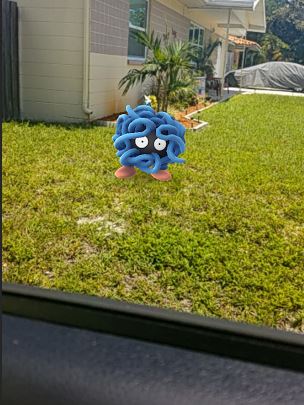 The augmented reality game Pokémon Go was released in the United States on July 6, 2016 and has become a phenomenon in its short time on the market.
View Details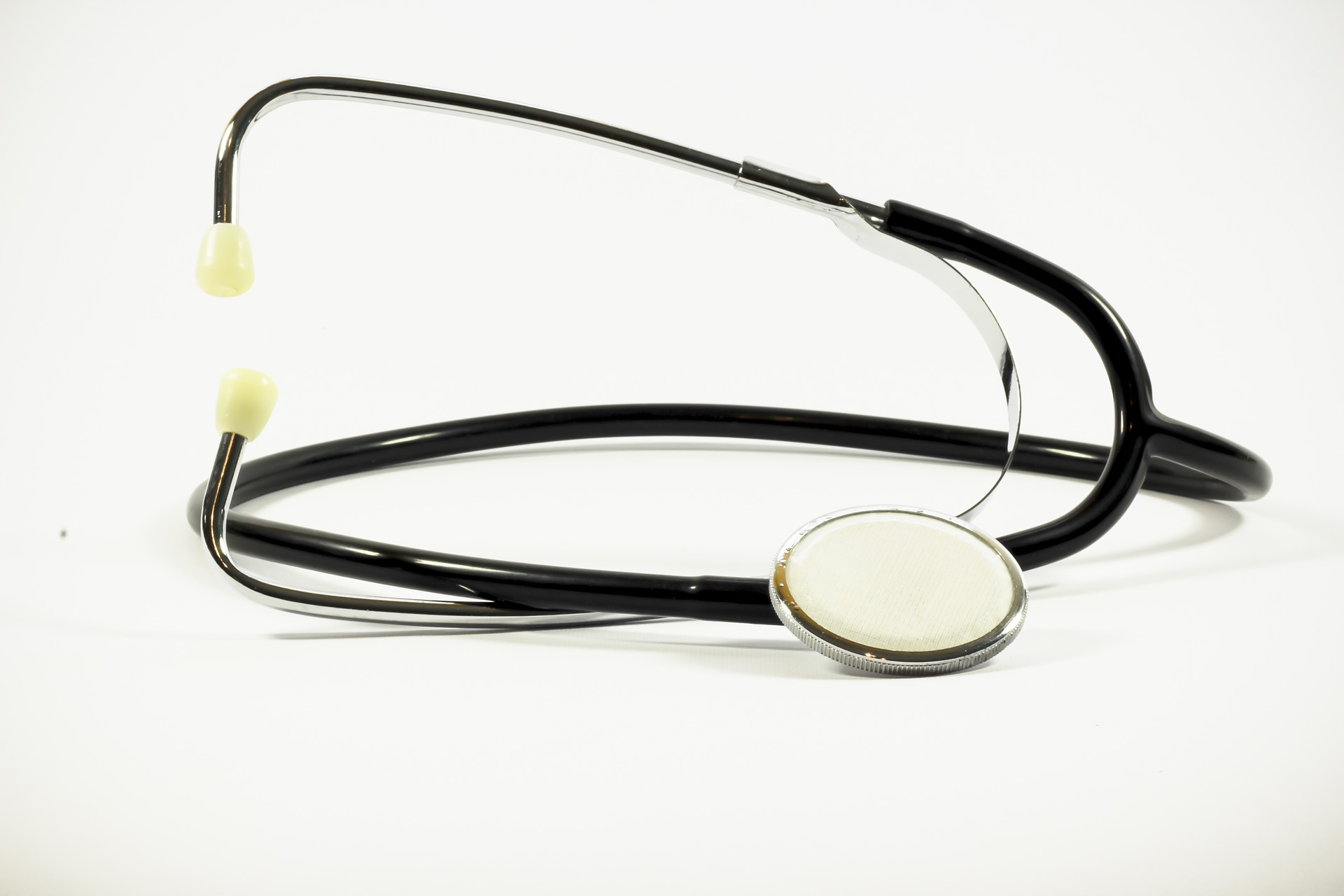 Medicine is amazing but mistakes can and do happen. Frequently these mistakes are preventable if a healthcare professional follows simple protocols.
View Details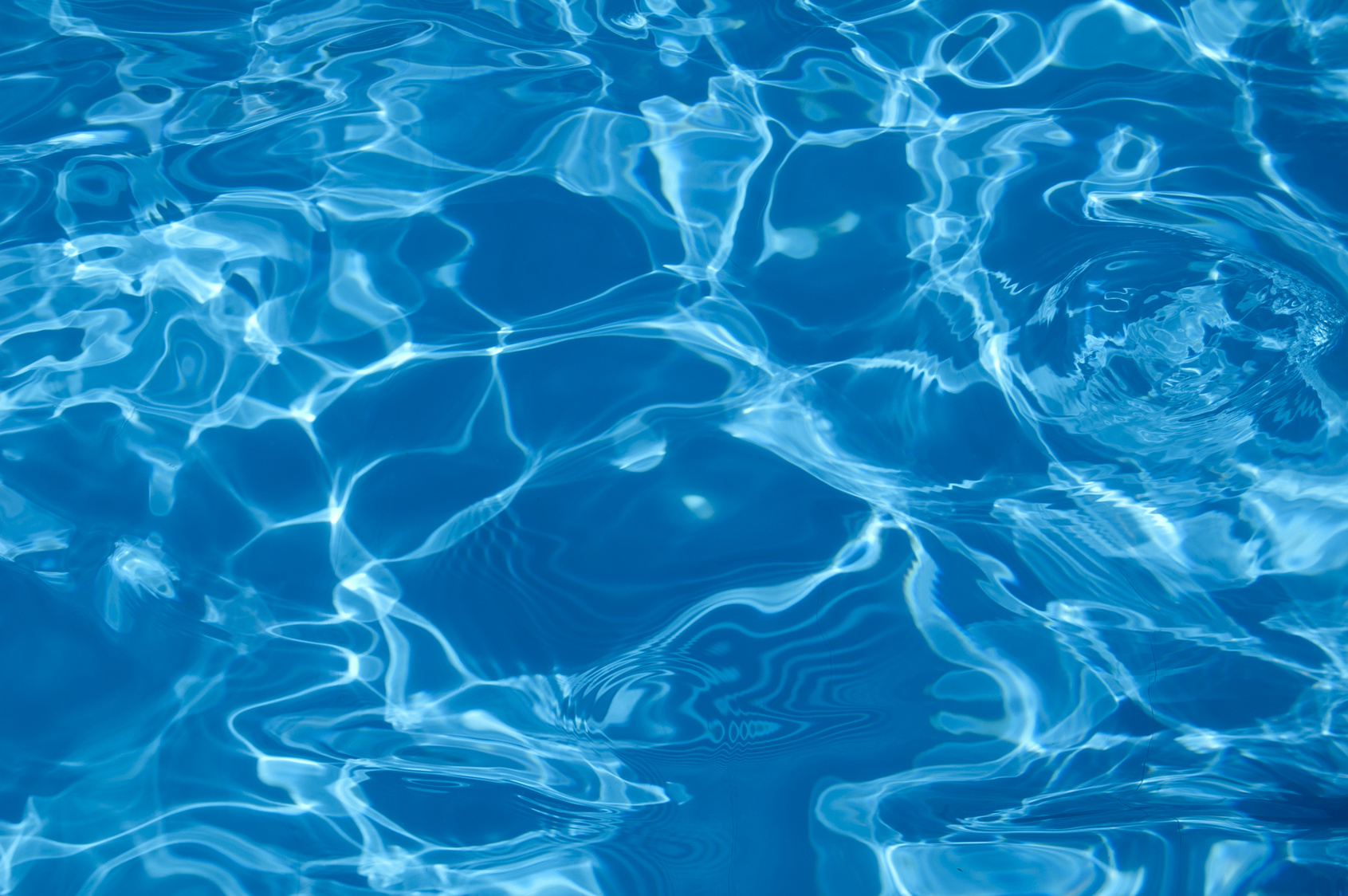 Temperatures in Tampa make it possible for pool owners to swim nearly all year. The problem with extended pool time is that there is an increased likelihood of a tragic accident if pool owners do not take the proper steps to limit unsupervised access to the water.
View Details