Traumatic Brain Injury – The Importance of Hiring an Attorney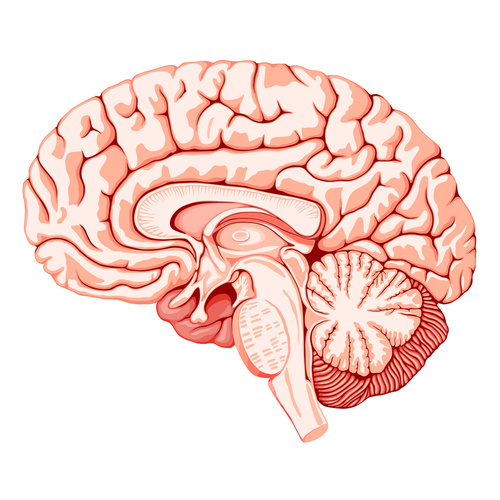 A traumatic brain injury (TBI) case can be complex, requiring the ongoing support of a medical team and legal professionals. It is important for you to have the right Tampa attorney standing by your side during these times, you need a team with the experience and resources to do what is required to protect the rights of you and your loved ones. Diaco Law is prepared to prove your current loss and project what you will need in the future to live a full life.
If you or a family member has suffered a TBI, call Diaco Law at 888-SOS-FIRM to discuss the specifics of your claim and schedule an appointment to meet with our team.