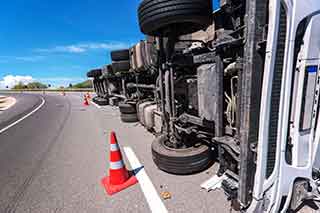 Jay Diaco and Diaco Law fought so hard for my mother after a commercial vehicle left her with a severe spinal cord injury. They recovered over $3.6 million for her injuries. Now she will have the highest level of care available for the rest of her life. I cannot thank them enough for treating my family with compassion and fighting hard for Mom.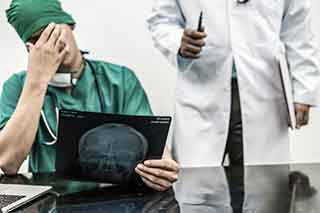 Jay Diaco spent almost 5 years and nearly $200,000 pursuing my husband's medical malpractice case. The defendants settled for $3 million the week before trial. I cannot thank him enough for fighting for my husband when he couldn't fight for himself. Thank you Jay.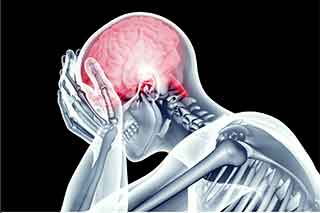 Jay Diaco helped me during my darkest hours after my son sustained a severe stroke which left him completely incapacitated. The stroke was misdiagnosed in the ER. Mr. Diaco helped me obtain a $3 million recovery on my son's behalf in a claim against the ER and the ER doctors. He even helped us get my son the long term care he needed. I will always be thankful for his help. I trust Mr. Diaco, and I will go back to him if I ever need another lawyer.