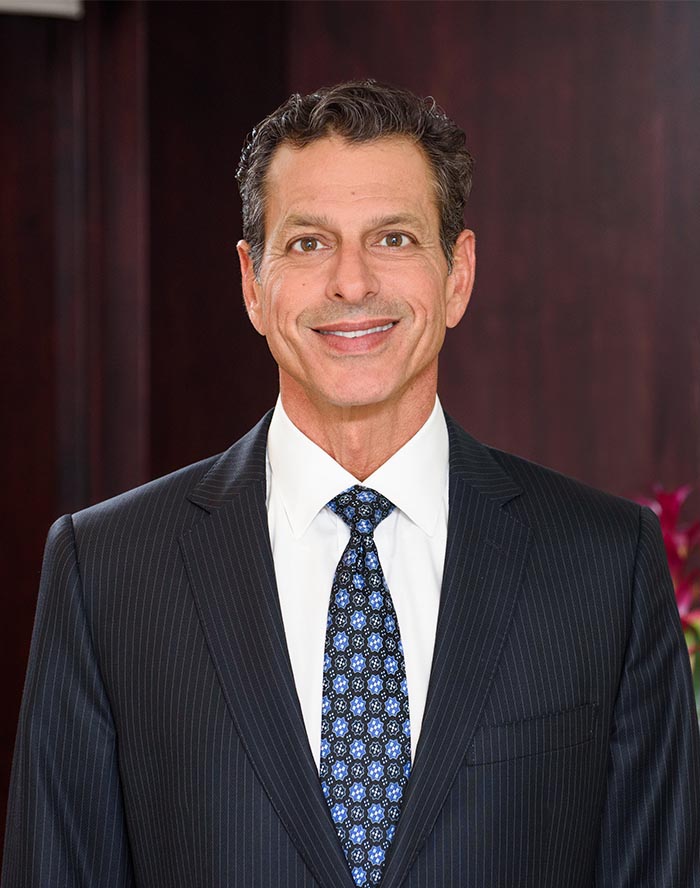 Daniel S. Diaco, M.D., J.D.
Daniel S. Diaco, M.D., J.D. has joined his brother at Diaco Law after graduating first in the fall 2016 class at Stetson University College of Law, Dr. Diaco is a board certified surgeon who has been actively practicing plastic surgery in Tampa for over 20 years.
Throughout his career, Dr. Diaco has worked as a medical expert evaluating the medical aspects of injury cases. Now, he is able to use his dual degrees in medicine and law and his 25 years of medical experience, education and training to evaluate both the medical and legal aspects of personal injury and medical malpractice claims. Dr. Diaco has been an aggressive medical advocate for his patients for over two decades.
Now, he looks forward to being an aggressive and compassionate legal advocate at Diaco Law. Dr. Diaco graduated valedictorian from Northeast high school in St. Petersburg. He graduated cum laude from Duke University with a BS in Psychology. He earned his medical degree from the University of Florida College of Medicine, He completed his general surgery residency at Louisiana State University, and then finished his training in plastic surgery at the University of South Florida.
Dr. Diaco has also served as an Assistant Clinical Professor at USF, a team physician for the Tampa Bay Buccaneers, and is actively participating on the medical executive committees at multiple Tampa medical facilities. Dan earned his law degree with magna cum laude honors from Stetson University College of Law.