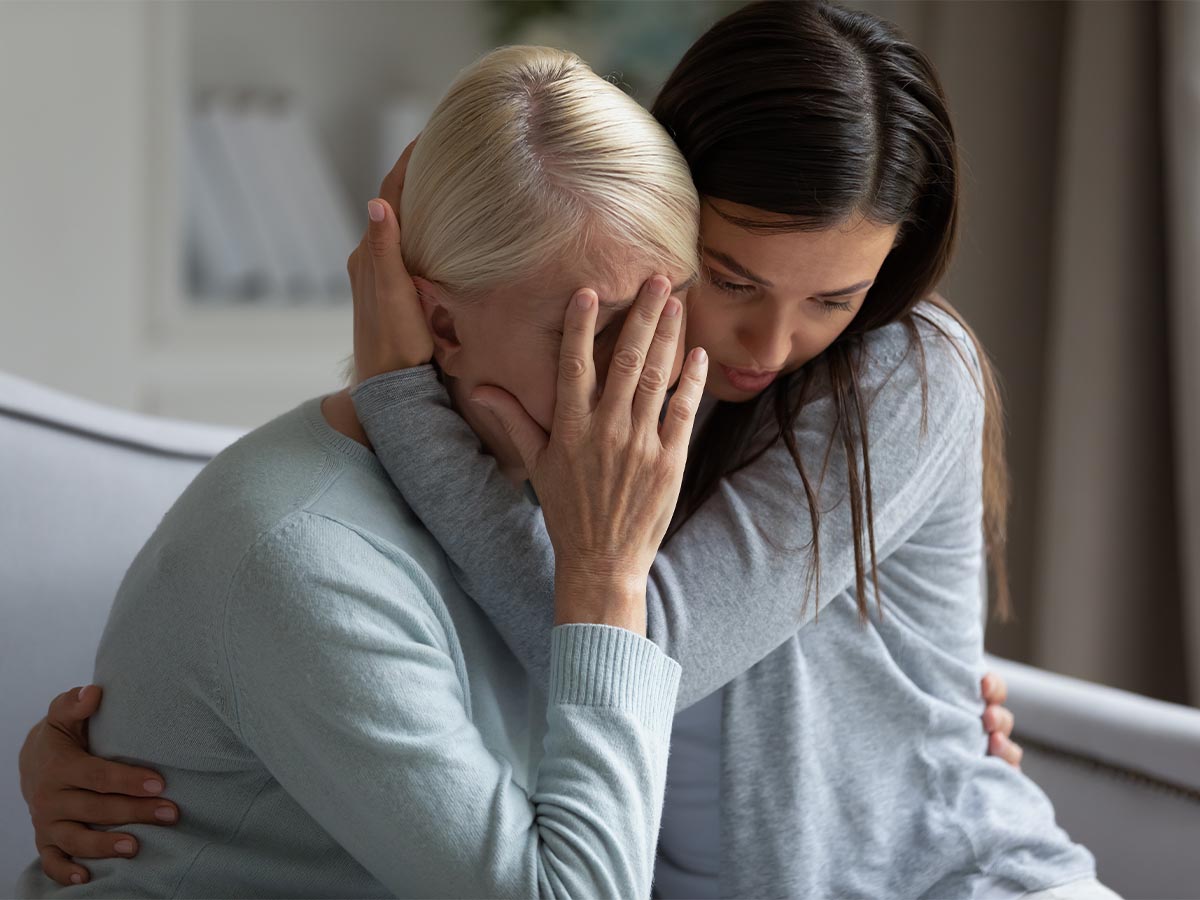 As an attorney, I realize wrongful death is a devastating and often legally complex situation in which a person dies due to another party's negligence or wrongful actions.
In Florida, wrongful death claims are governed by specific laws and regulations.
What Constitutes
Wrongful Death

in Florida?
In Florida, wrongful death is legally defined as a death that results from the wrongful act, negligence, default, or breach of contract or warranty of any person or entity. These acts can include but are not limited to:
Medical Malpractice:

Negligence by healthcare professionals that results in a patient's death.

Motor Vehicle Accidents:

Fatal accidents caused by another driver's negligence, such as drunk driving or reckless driving.

Product Liability:

Defective products that lead to fatal injuries or illnesses.

Workplace Accidents:

Fatal accidents occurring on the job due to unsafe conditions or negligence.

Criminal Acts:

Homicides or assaults that result in death.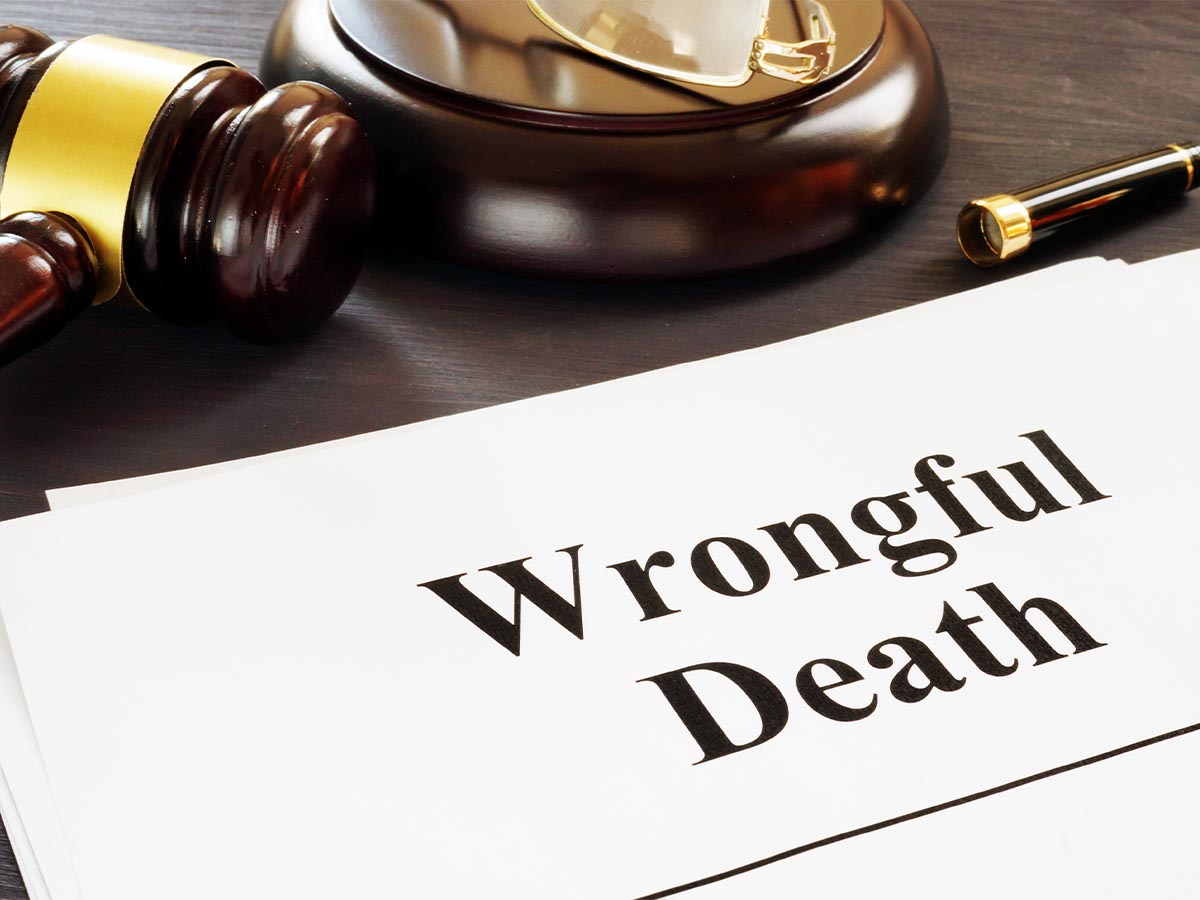 Wrongful Death | Medical Malpractice | Injured
Contact Diaco Law Today for a
FREE Consultation
• No Fees or Costs •
• Over 20 Years Experience •
• Medical Bills & Costs •
• Wage Loss •
• Legal Help •
• Dedication •
Free Case Evaluation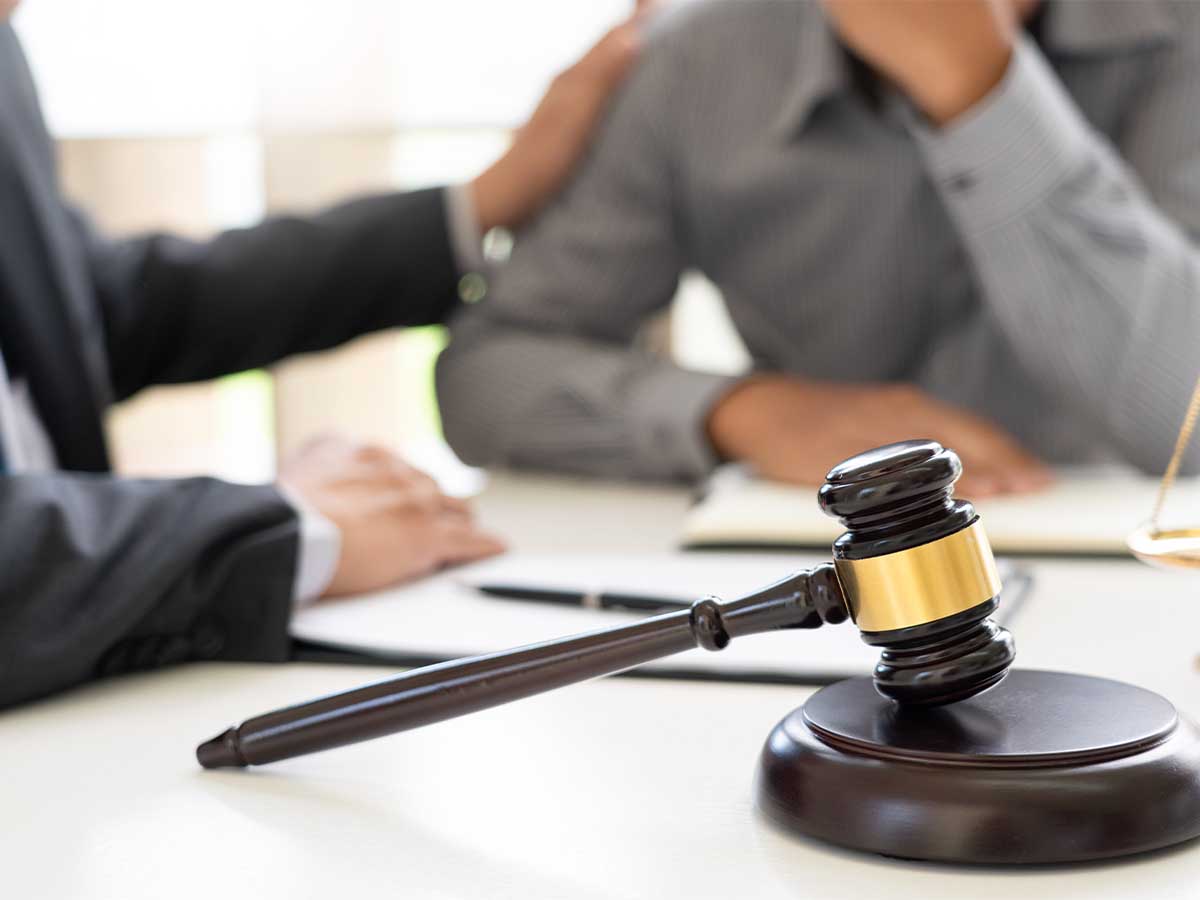 Who Can File a
Wrongful Death Claim

in Florida?
In Florida, wrongful death claims can typically be filed by the personal representative of the deceased person's estate on behalf of the survivors. Survivors who may be eligible to recover damages in a wrongful death case include:
Spouse:

The surviving spouse of the deceased.

Children:

Minor children of the deceased, including adopted children.

Parents:

If no surviving spouse or children exists, the deceased's parents may be eligible.

Other Dependent Relatives:

Blood relatives or adoptive siblings who were partially or wholly dependent on the deceased for support or services may also be eligible.
Legal Process for
Wrongful Death Claims
Filing a wrongful death claim in Florida involves a structured legal process. Understanding this process is crucial for those who believe they have a valid claim:
Consultation with an Attorney
Investigation
Filing the Lawsuit
Discovery
Mediation
Trial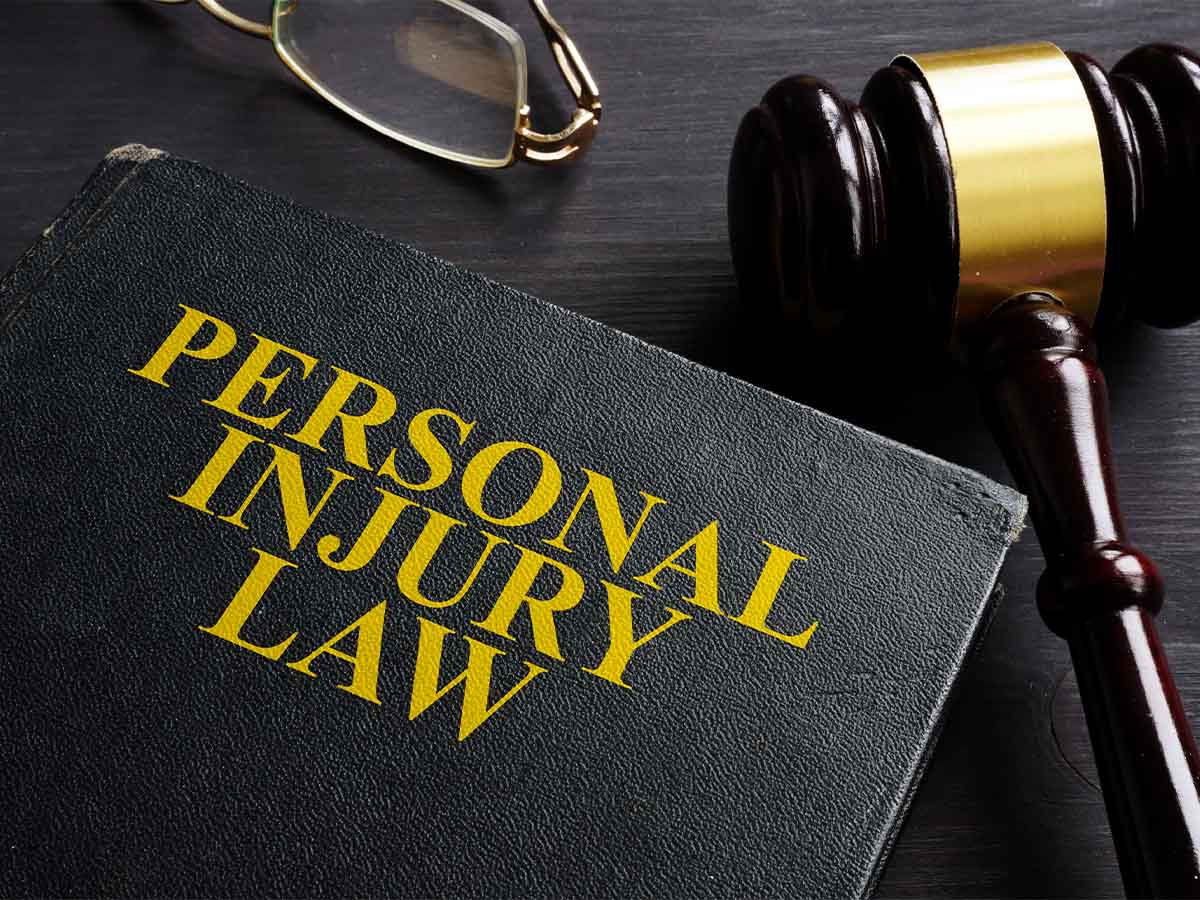 Damages in
Wrongful Death Cases
In Florida, wrongful death claims may result in various types of damages, which can include:
Economic Damages
Non-Economic Damages
Punitive Damages
In Florida, wrongful death claims are subject to a statute of limitations, which typically requires filing the claim within two years from the date of death.
It's essential to consult with an attorney from Diaco Law promptly to ensure compliance with this timeframe.
Several key considerations should be kept in mind when dealing with wrongful death cases in Florida:
Emotional Impact
Legal Representation
Expert Witnesses
Insurance Coverage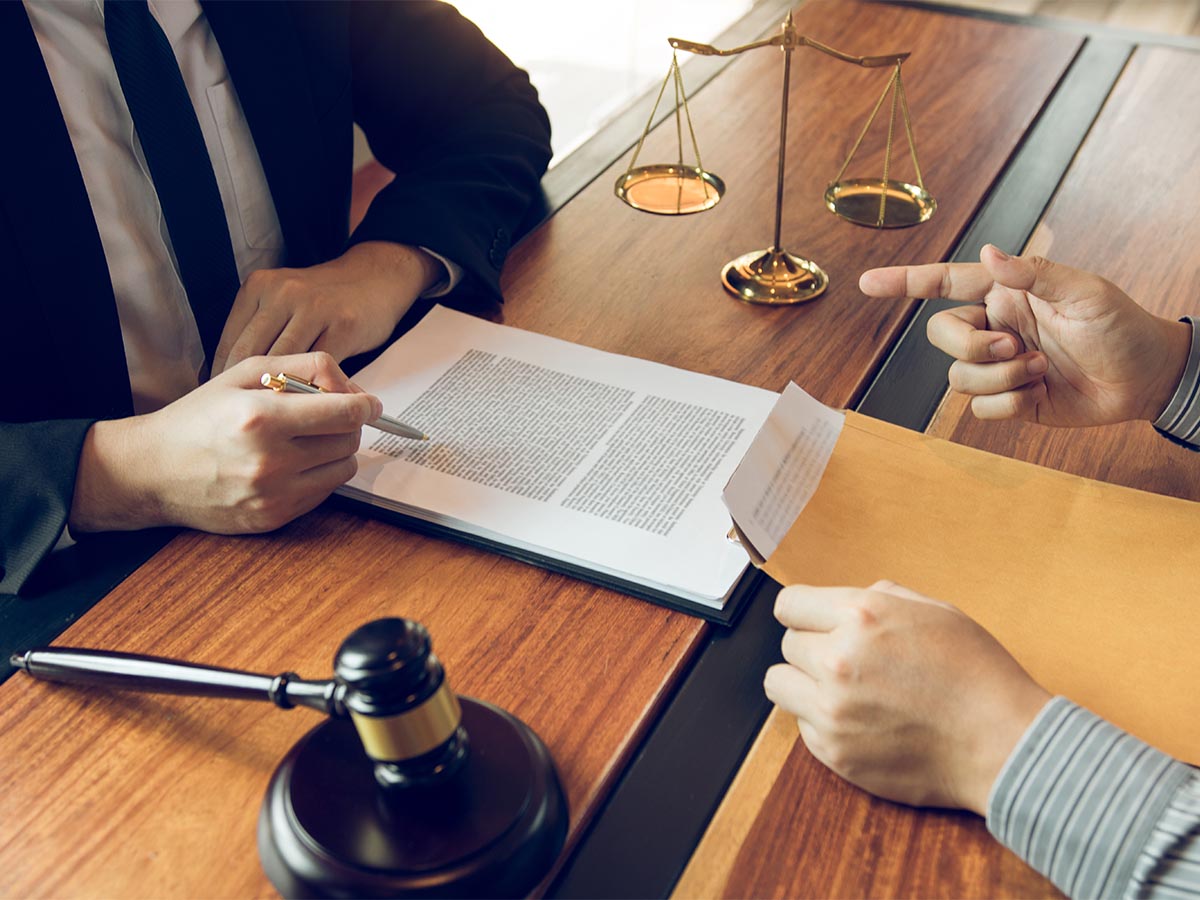 Wrongful Death Cases in Florida?
Wrongful death cases in Florida are emotionally and legally complex. If you believe you have a valid wrongful death claim, it is crucial to consult with an experienced attorney from our office who can help you through the legal process and pursue justice on behalf of your loved one. While nothing can fully compensate for the loss of a loved one, the legal system in Florida is designed to provide survivors with a means to seek accountability and financial support during a challenging time.
If you or someone you know has been injured or died due to someone else's negligence, call Diaco Law at (813) 221-7978, or you can reach the attorneys of Diaco Law online at Diacolaw.com.
My experience with Diaco Law was great, they went above and beyond for me and always had my best interest first.
Taylor & Melynie were the best! They helped me with with everything, were the most kind & sweet people I've worked with. Hopefully I never need their type of services again but if I ever did I will choose them, always!!!
Very professional and helpful!
First time getting in an accident, Taylor and the rest of the staff at Diaco made the process easy and painless. Fought and got me more than I originally was told. No police report and they still got me what I was owed. I can't thank you all enough!
My case had complications due to having two accidents close to one another and one of the drivers being uninsured. Diaco Law got me a settlement that I was happy with and they were very good at protecting my interests through this turbulent situation.
Contact Us For a
Free

Personal Injury Case

Evaluation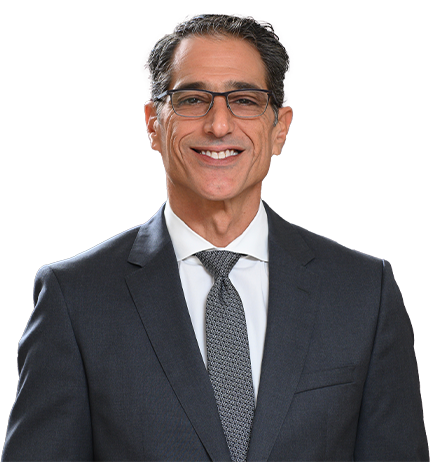 The attorneys of Diaco Law are available to answer your questions
regarding your personal injury claim.
24 hours a day • 7 days a week