With over 20 Years Experience
We are A zealous & compassionate Personal Injury Law Firm
Contact Us For a
Free

Personal Injury Case

Evaluation
Testimonials
Take a look

at some of the cases

we've won
What We Offer
Personal Injury Law Firm
Our clients come first. The Diacos are a zealous and compassionate Personal Injury Law Firm, really more advocates, who treat our clients with the respect and dignity they deserve. Our personal and professional experiences over the last 22 years help us provide sound legal advice to clients in the toughest of times.
The personal injury lawyer Tampa attorneys who encompass our team take real pride in working hard to maximize our clients' recovery and helping them deal with the uncertainties of being a victim of negligence.
Wrongful Death | Medical Malpractice | Injured
Contact Diaco Law Today for a
FREE Consultation
• No Fees or Costs •
• Over 20 Years Experience •
• Medical Bills & Costs •
• Wage Loss •
• Legal Help •
• Dedication •
Free Case Evaluation
Practice Areas
Personal Injury Law Firm
Meet the Team
at Diaco Law
I cannot thank them enough!
I will always be thankful for their help.
Thanks for being there for me!
Jay was there for me in my dark times.!
The Diaco Law team was invaluable to my husband and I through his accident case and we cannot thank them enough.
They treated my wife and I like family, always available and responded quickly to all our questions.
They went above and beyond for me and always had my best interest first.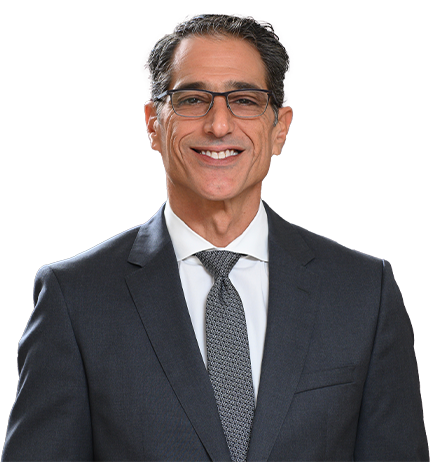 The attorneys of Diaco Law are available to answer your questions
regarding your personal injury claim.
24 hours a day • 7 days a week