As a lifetime resident of Florida and a lawyer, I have witnessed local roadways becoming more crowded with trucks used for commerce and an increase in the number of traffic fatalities and major accidents involving vehicles.
23% of all
commercial vehicle accidents
Trucking companies are pressured to deliver products throughout the United States expediently and for as little as possible. To do this, they often need to do more with too few resources and need to pay attention to the Federal Motor Carrier Safety Regulations.
Truck drivers are known to drive drowsy, akin to driving while intoxicated. Required vehicle maintenance checks are rushed through or skipped.
Commercial vehicle operators will also travel at speeds not advisable for the conditions, leading to 7.3% of all commercial vehicle accident deaths. It's important to note that addressing speed-related accidents involving commercial trucks often involves a combination of enforcement, driver training, and regulatory measures to enhance safety on the roads.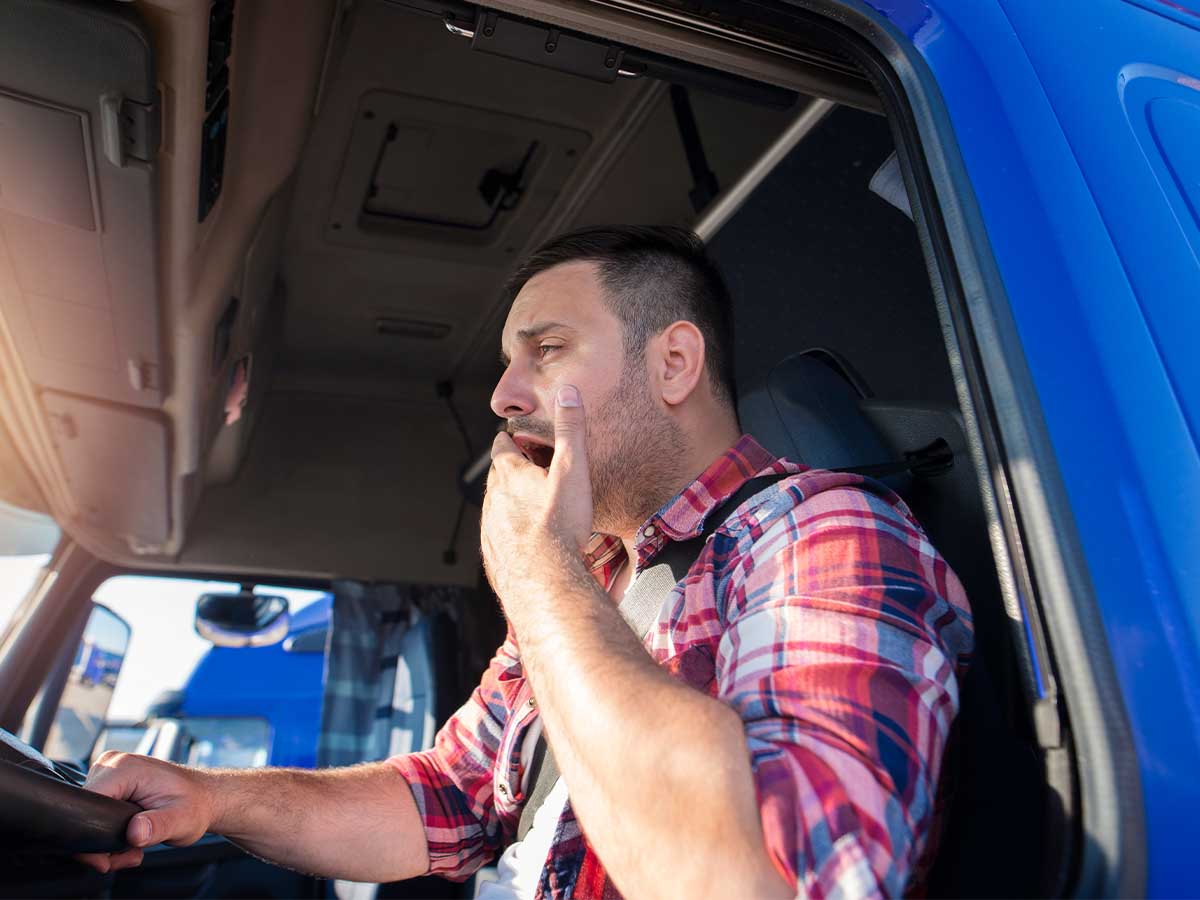 Wrongful Death | Medical Malpractice | Injured
Contact Diaco Law Today for a
FREE Consultation
• No Fees or Costs •
• Over 20 Years Experience •
• Medical Bills & Costs •
• Wage Loss •
• Legal Help •
• Dedication •
Free Case Evaluation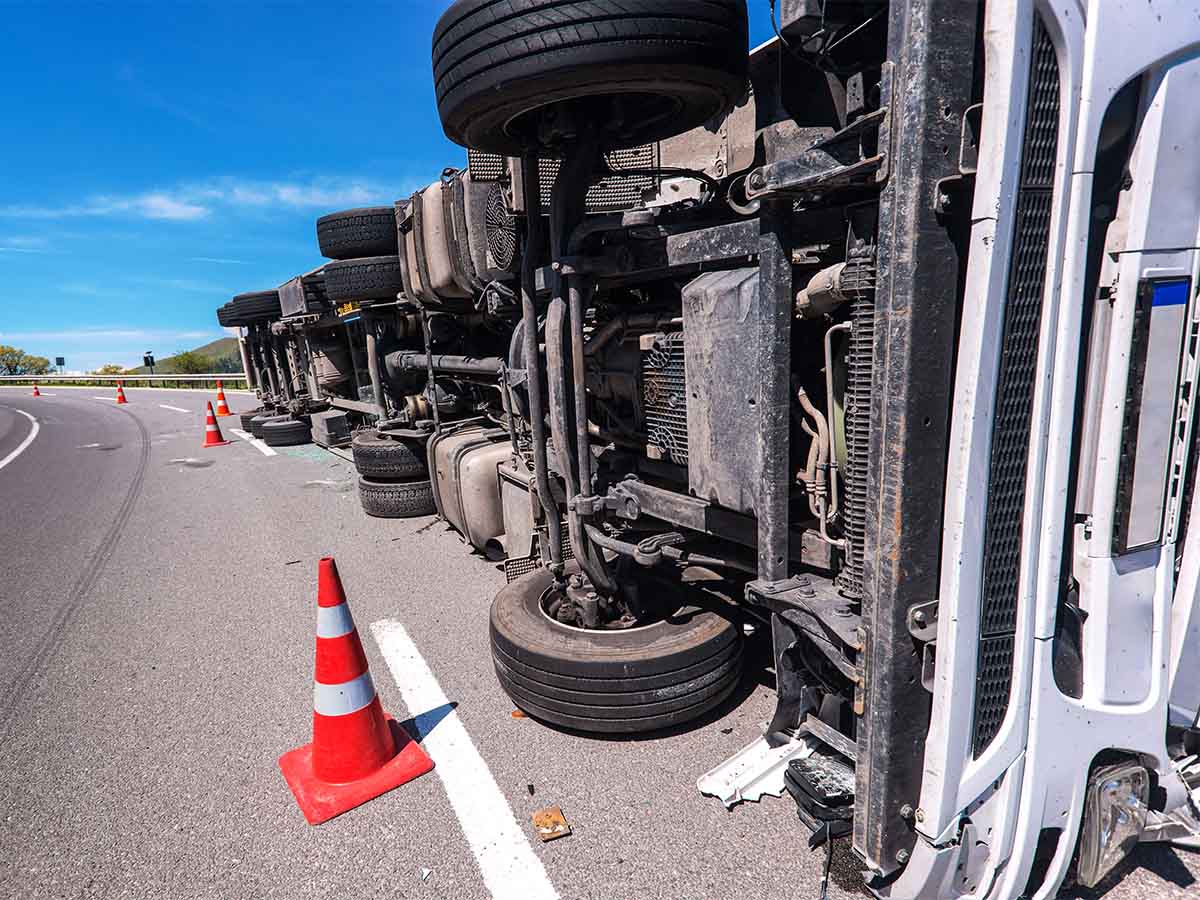 Truck accidents can be
disastrous
A truck can weigh as much as 35,000 lb. when empty and more than 80,000 lb. when loaded; it is much larger and heavier than the average passenger car. This means when a truck gets into an accident, the results can be life-threatening and disastrous.
Truck accident injuries can include:
Death
Traumatic brain injury
Spinal cord injuries
Neck and back injuries
Maximum compensation
will be pursued
Part of the work after an accident includes consulting medical professionals to identify all immediate care requirements, like physical therapy and cosmetic surgery.
An effort is also made to understand how your injuries will impact your ability to work in the future. We will pursue maximum compensation against the liable parties for the following:
Medical needs
Lost wages
Pain and suffering
Commercial vehicle accident claims are more complex than Florida car accident claims because they involve multiple people or entities who potentially may be found to be legally liable for covering losses.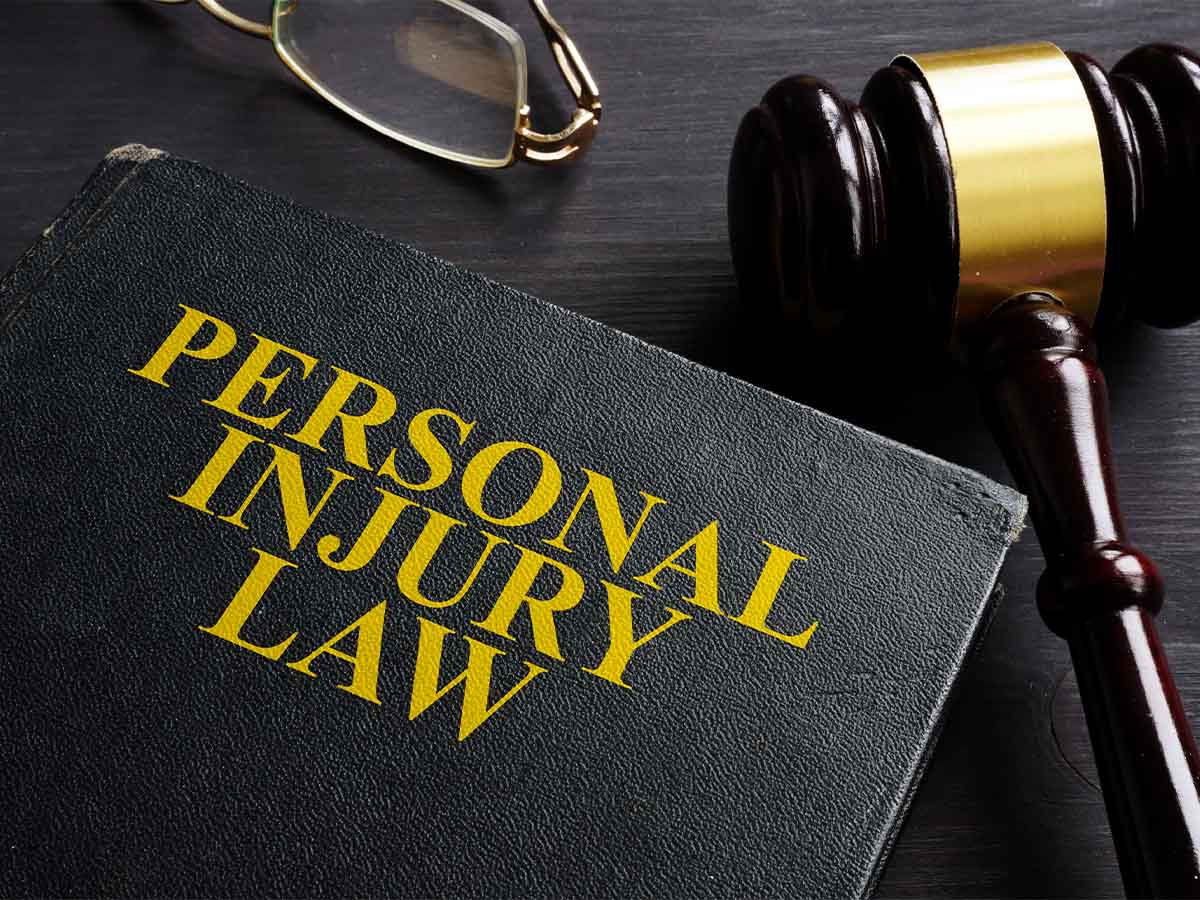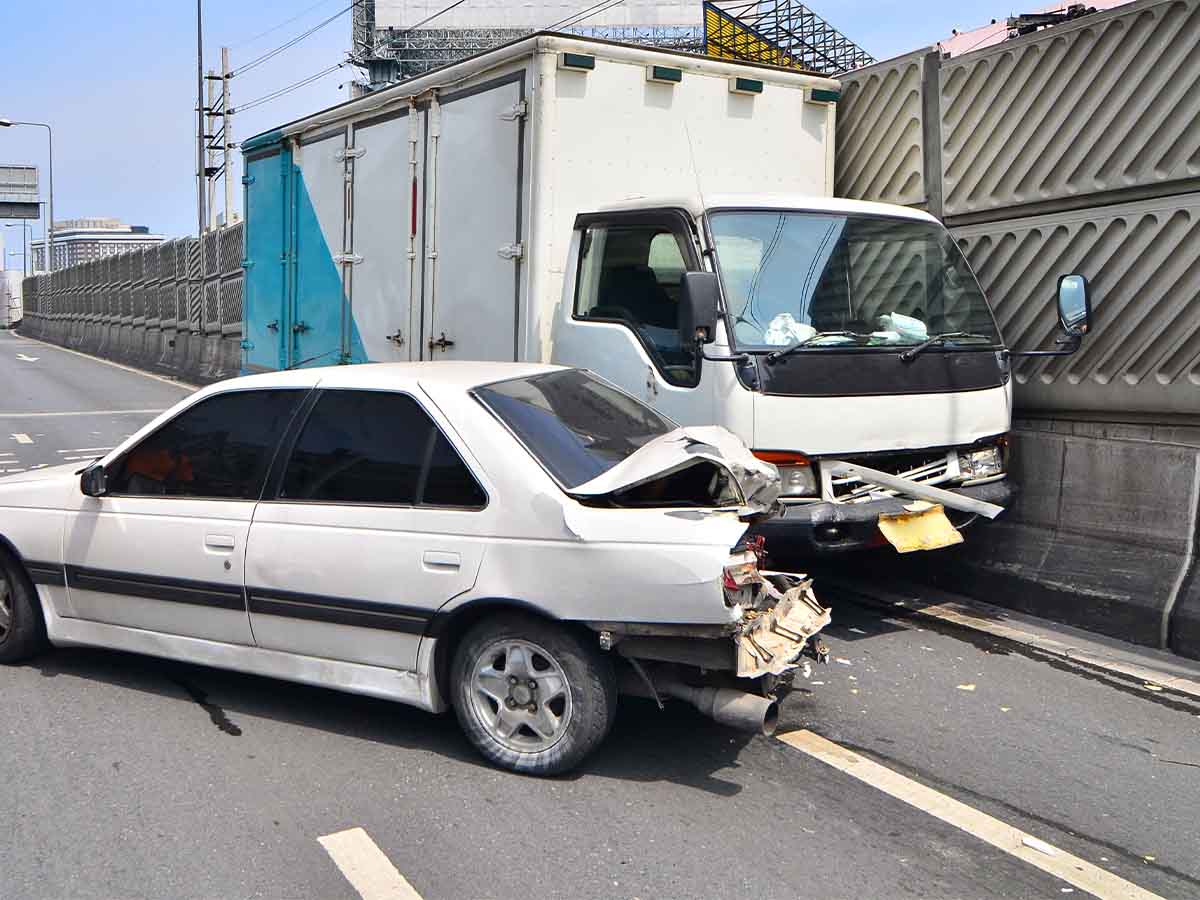 The driver is a prominent defendant, but the trucking company could be found accountable if their driver's actions were unintentional and were committed within the scope of their employment.
It is important to note that many of these accidents can be prevented or mitigated through improved driver training, adherence to safety regulations, regular vehicle maintenance, and responsible behavior by all road users.
If you would like further information about a Tampa truck accident injury claim or car accident injury claim, call Diaco Law at (813) 221-7978, or you can reach the attorneys of Diaco Law online at Diacolaw.com.
My experience with Diaco Law was great, they went above and beyond for me and always had my best interest first.
Taylor & Melynie were the best! They helped me with with everything, were the most kind & sweet people I've worked with. Hopefully I never need their type of services again but if I ever did I will choose them, always!!!
Very professional and helpful!
First time getting in an accident, Taylor and the rest of the staff at Diaco made the process easy and painless. Fought and got me more than I originally was told. No police report and they still got me what I was owed. I can't thank you all enough!
My case had complications due to having two accidents close to one another and one of the drivers being uninsured. Diaco Law got me a settlement that I was happy with and they were very good at protecting my interests through this turbulent situation.
Contact Us For a
Free

Personal Injury Case

Evaluation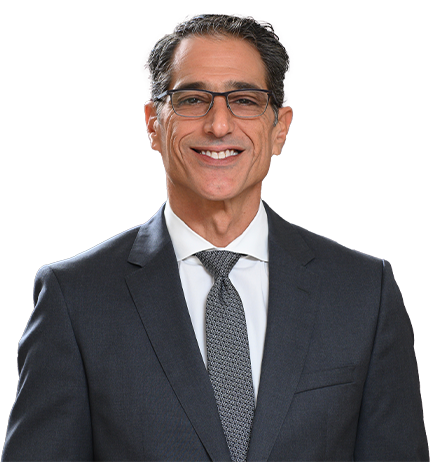 The attorneys of Diaco Law are available to answer your questions
regarding your personal injury claim.
24 hours a day • 7 days a week