As a lifelong Florida resident and an attorney, I realize boating accidents are far too common in Florida. Often, an accident with a severe injury or death could have been avoided if simple safety precautions had been followed.
Before operating
a boat or watercraft
Before operating a boat or watercraft or allowing someone to use your boat or watercraft, it is essential to make sure an operator has sufficient knowledge about the safe operation of the watercraft, is sober, and has proper safety equipment on board in the event of an emergency.
While Florida law only requires those under 21 years old operating a boat on their own to take a boating safety course, it is always the safest policy to ensure that anyone who intends to use a watercraft attends a safety course.
Most boating-related fatalities in Florida occurred with a boat operator who had never taken a boater safety course. This will familiarize the operator with the rules of the water and, hopefully, prepare them for an emergency.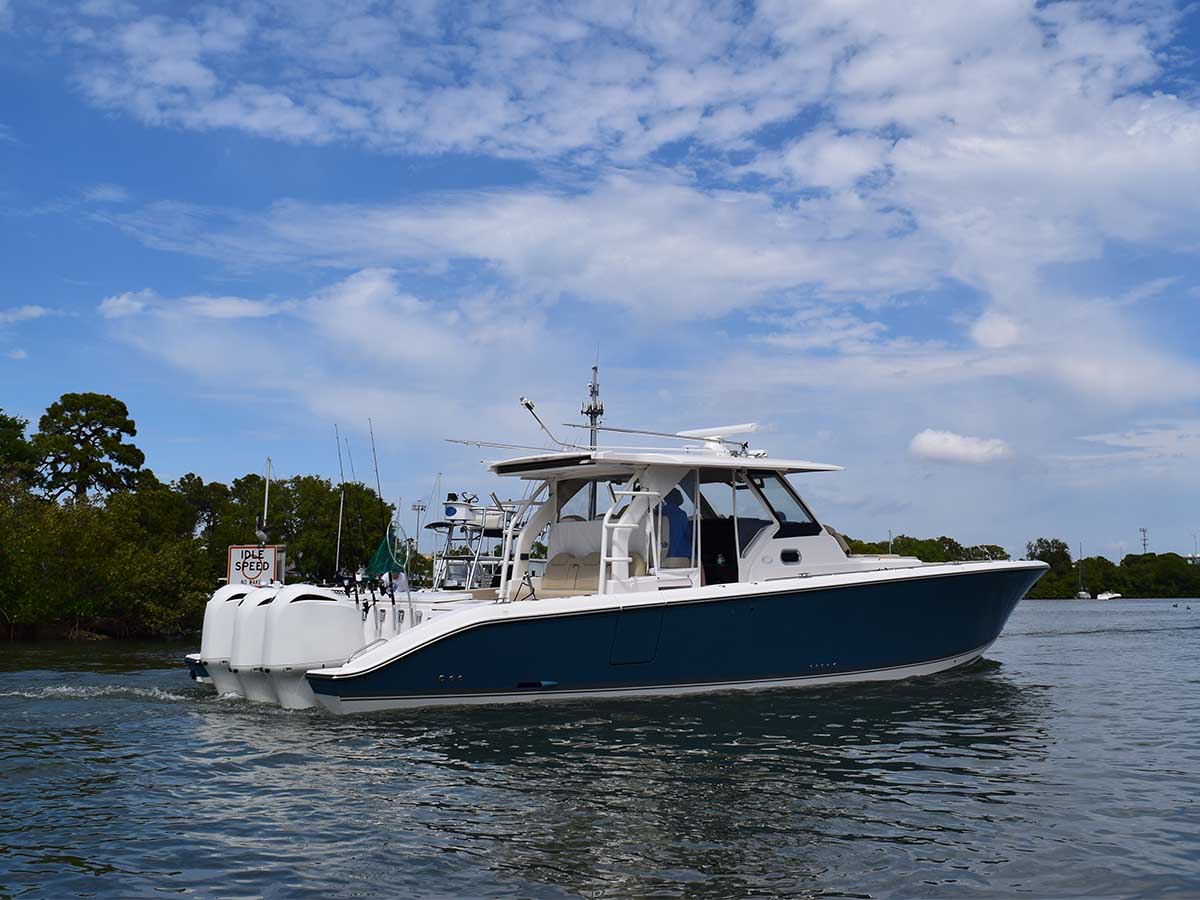 Wrongful Death | Medical Malpractice | Injured
Contact Diaco Law Today for a
FREE Consultation
• No Fees or Costs •
• Over 20 Years Experience •
• Medical Bills & Costs •
• Wage Loss •
• Legal Help •
• Dedication •
Free Case Evaluation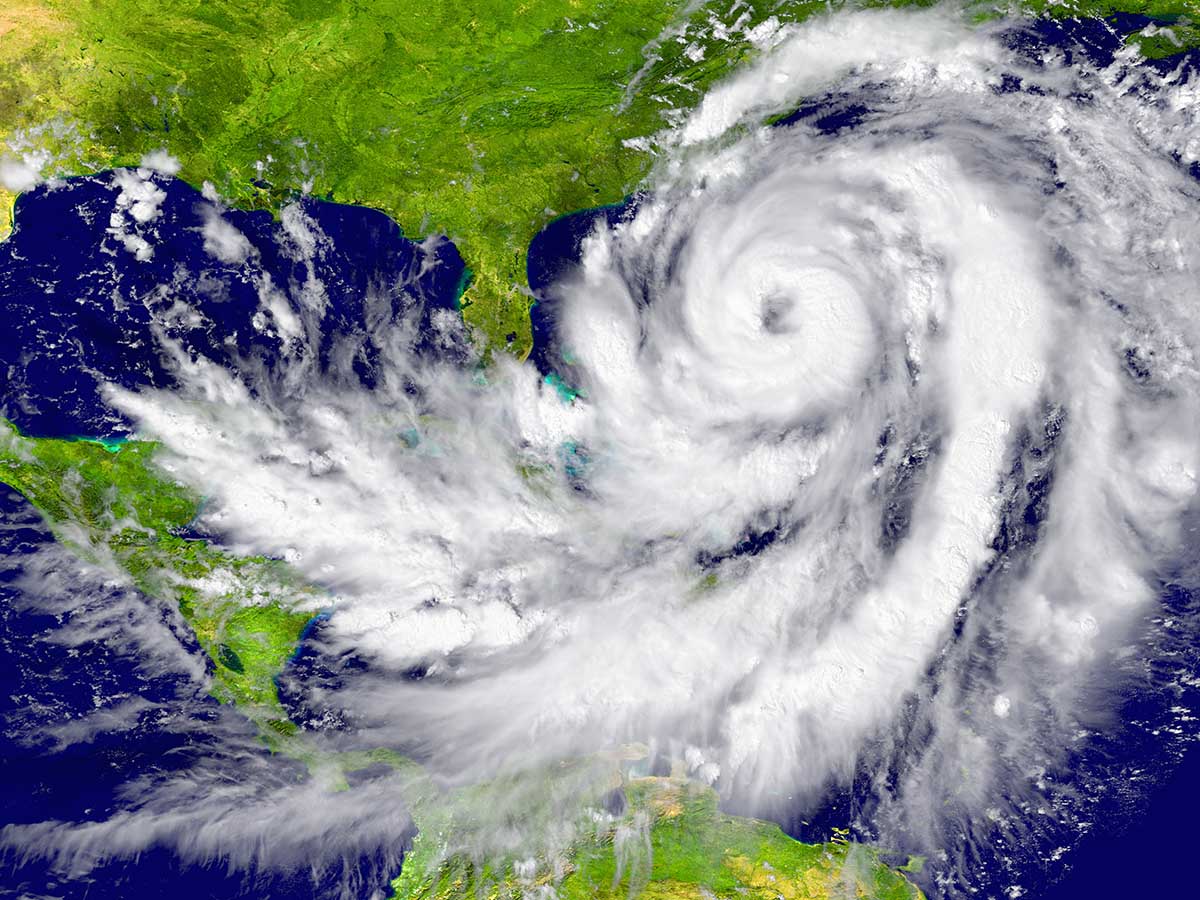 To take safety to the
next level

,

a boater should take the following precautions before leaving the dock:

Check the weather. Avoid predicted inclement weather, but also be aware of all possible weather changes when you intend to be on the water.
Florida weather changes rapidly, so you should be prepared for changing weather conditions and have an operable two-way radio on board to ensure you can call for help in an emergency. Sometimes, simple communication can be the difference between life and death.

Second: Review a thorough pre-departure checklist to ensure all safety and communication equipment is on board and that all communication devices are in working condition.

Third: Florida Law requires life jackets to be available for everyone on board, including infants, toddlers, and young children. Life jackets are available for all ages, children, and all sizes of adults. Be sure the boat is equipped with the appropriate number and sizes of life jackets. Try not to boat alone. There is safety in numbers.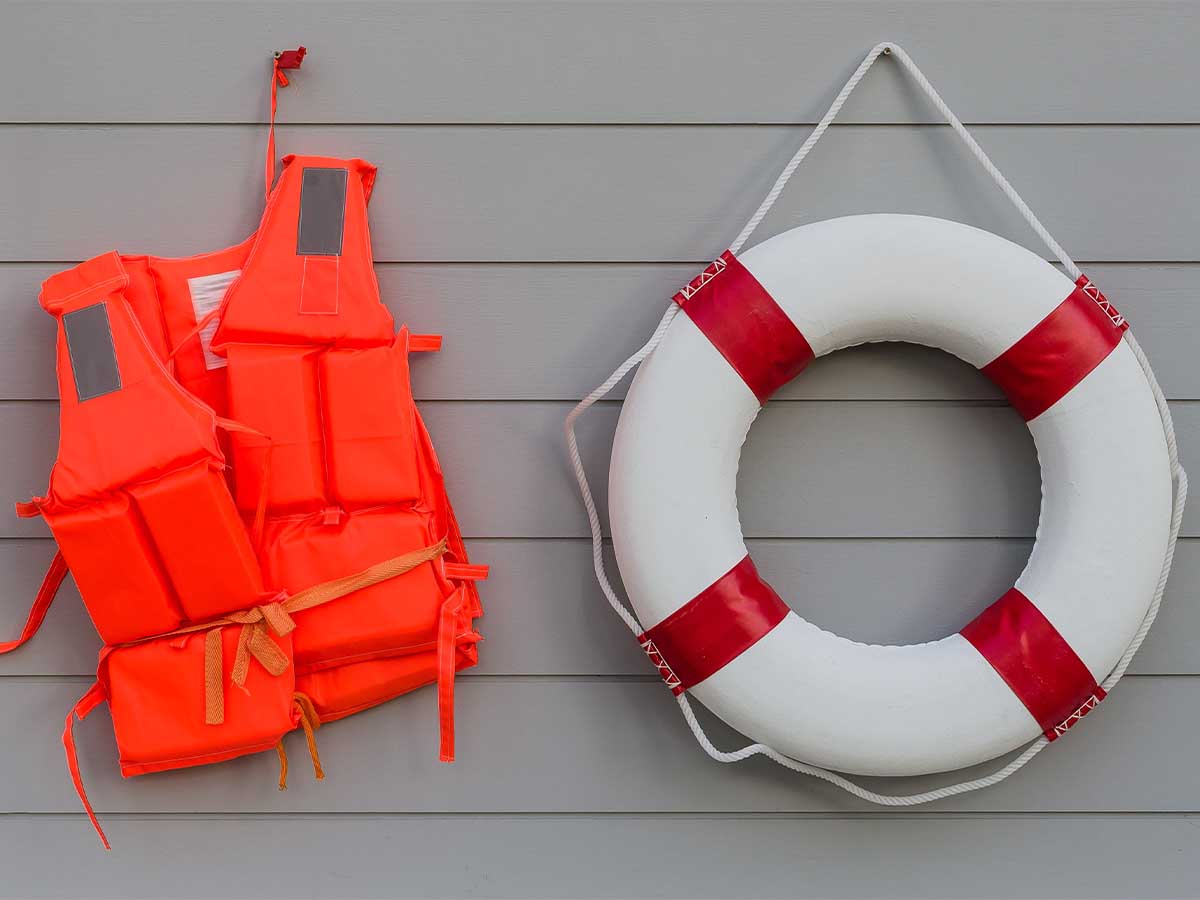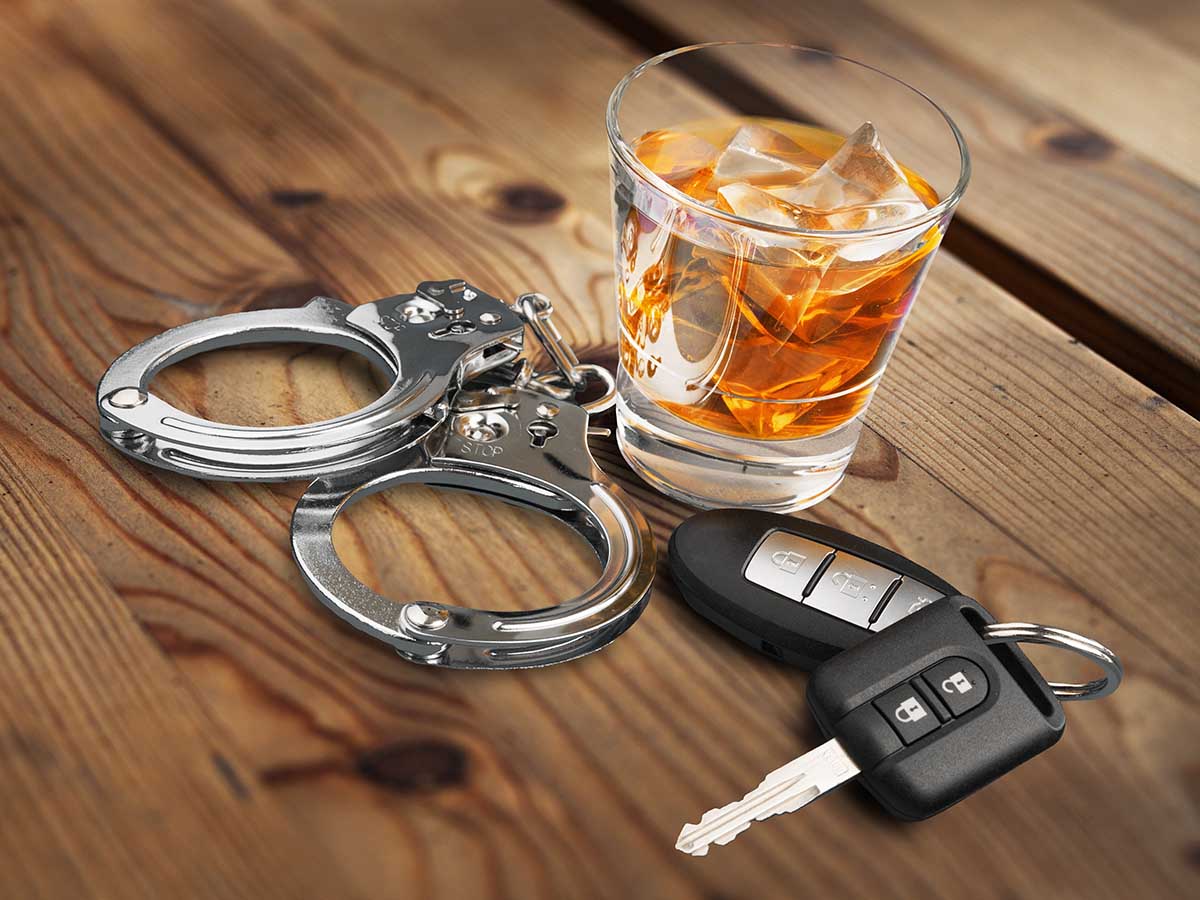 Finally, NEVER boat while under the influence of alcohol. In Florida, the same DUI laws apply to an intoxicated boater as the driver of a car driving under the influence of alcohol or drugs.
If you or someone you know has been injured or died in a boating accident, call Diaco Law at (813) 221-7978, or you can reach the attorneys of Diaco Law online at Diacolaw.com. Remember to be safe while boating.
My experience with Diaco Law was great, they went above and beyond for me and always had my best interest first.
Taylor & Melynie were the best! They helped me with with everything, were the most kind & sweet people I've worked with. Hopefully I never need their type of services again but if I ever did I will choose them, always!!!
Very professional and helpful!
First time getting in an accident, Taylor and the rest of the staff at Diaco made the process easy and painless. Fought and got me more than I originally was told. No police report and they still got me what I was owed. I can't thank you all enough!
My case had complications due to having two accidents close to one another and one of the drivers being uninsured. Diaco Law got me a settlement that I was happy with and they were very good at protecting my interests through this turbulent situation.
Contact Us For a
Free

Personal Injury Case

Evaluation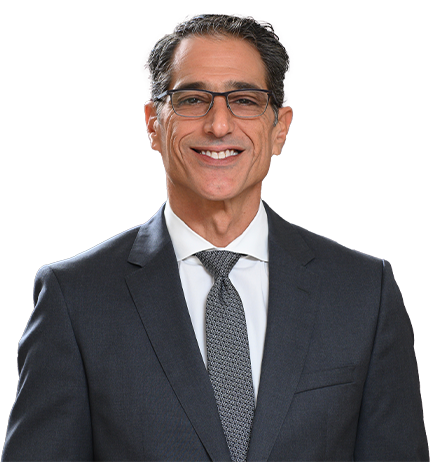 The attorneys of Diaco Law are available to answer your questions
regarding your personal injury claim.
24 hours a day • 7 days a week