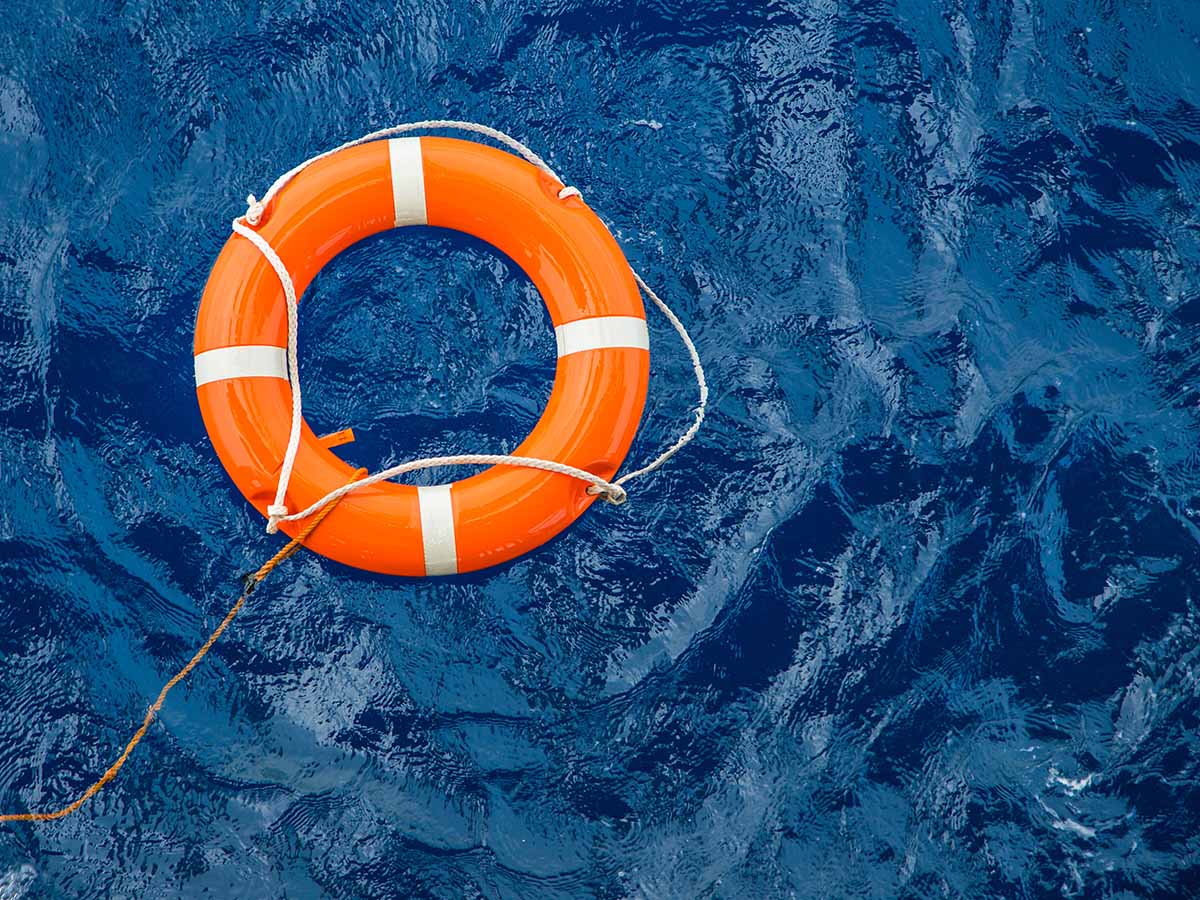 How Diaco Law Can Help in a
Drowning Case
As a lifelong Tampa, Florida resident, I understand that drowning incidents are among the most devastating accidents that can occur, often resulting in severe injuries or fatalities. When such an incident occurs due to negligence or misconduct, the victim or their family may have legal recourse to seek compensation and justice. In the state of Florida, personal injury attorneys play a crucial role in helping victims and their families navigate the complex legal process and pursue claims related to drowning cases.
Florida Legal
Expertise and Experience:
Personal injury attorneys in Florida have extensive experience in handling a wide range of cases, including those related to drowning incidents. They possess the legal knowledge and expertise necessary to evaluate the unique circumstances of each case and build a solid legal strategy.
Drowning cases require a thorough investigation to determine liability and gather evidence. Experienced attorneys work with investigators, accident reconstruction experts, and other professionals to uncover the facts surrounding the incident.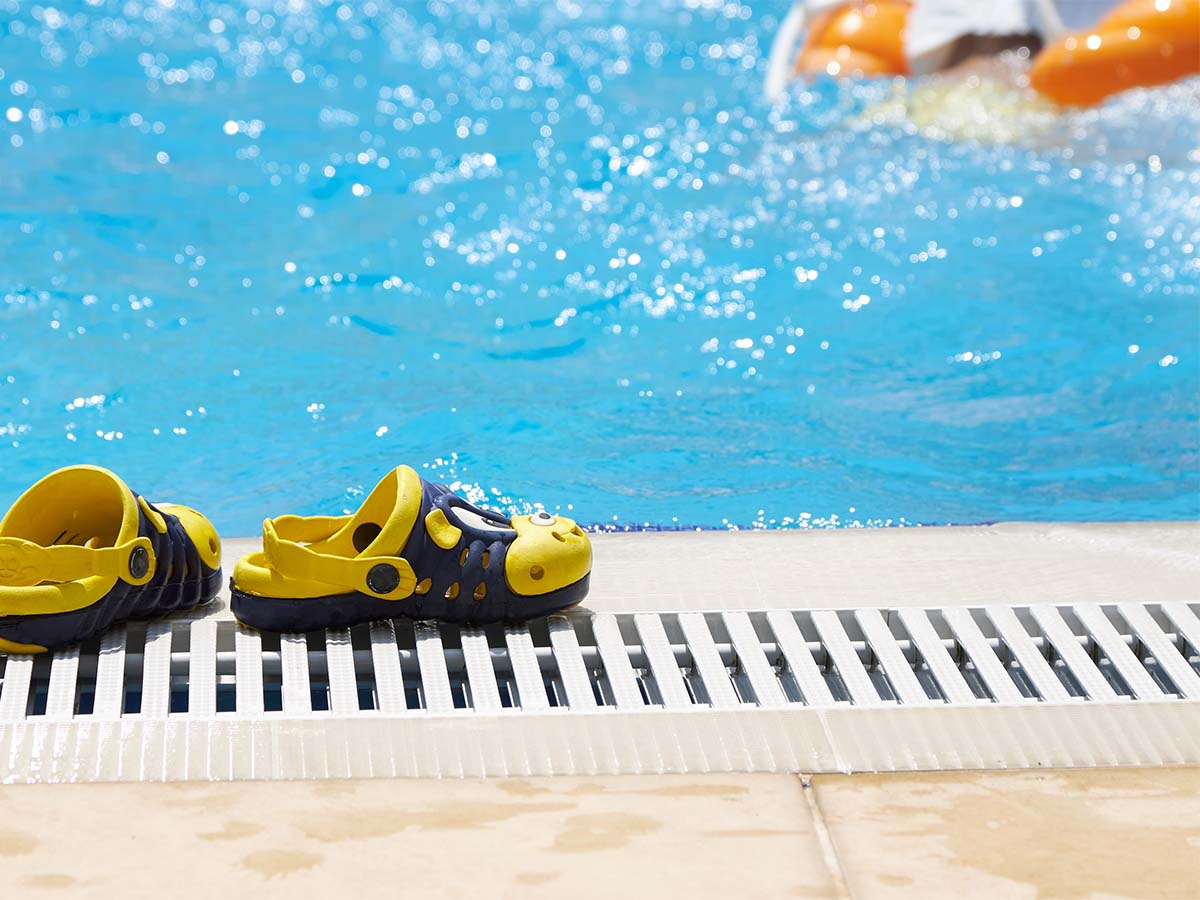 Wrongful Death | Medical Malpractice | Injured
Contact Diaco Law Today for a
FREE Consultation
• No Fees or Costs •
• Over 20 Years Experience •
• Medical Bills & Costs •
• Wage Loss •
• Legal Help •
• Dedication •
Free Case Evaluation
Determining who is responsible for a drowning can be complex. My team will evaluate factors such as property owner negligence, lifeguard negligence, inadequate safety measures, or defective equipment to establish liability.
The Diaco Law, personal injury attorneys help clients prove that negligence or misconduct led to the drowning incident. We show that the responsible party failed to take reasonable steps to prevent such accidents, whether in a residential pool, public facility, or natural water body.
Communication with
Insurance Companies:
We negotiate with insurance companies on behalf of clients to secure fair settlements. The Tampa lawyers on my team understand the tactics insurers may use to minimize payouts and are skilled in achieving just compensation.
We work to recover compensation for victims or their families. This compensation may cover medical expenses, rehabilitation costs, lost income, pain and suffering, and other damages resulting from the drowning incident.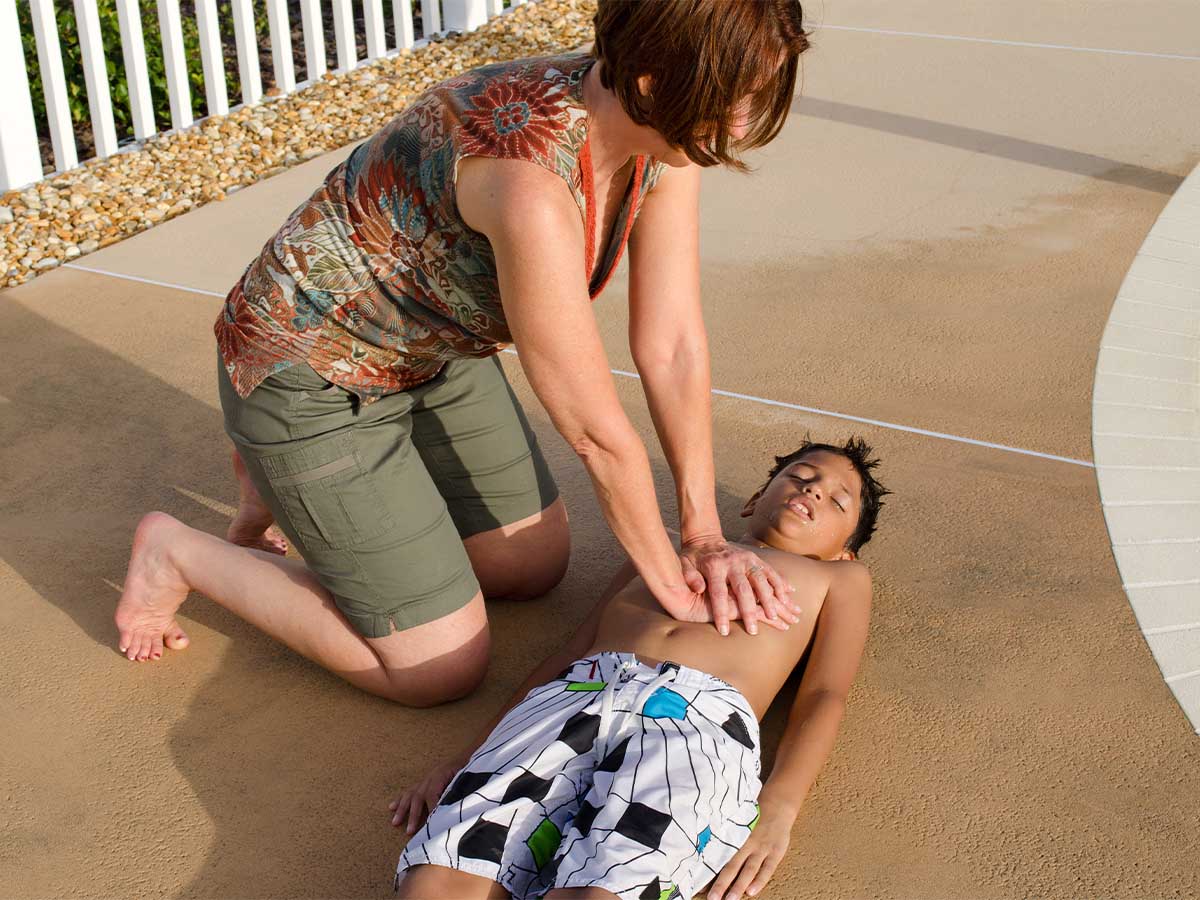 Wrongful Death | Medical Malpractice | Injured
Contact Diaco Law Today for a
FREE Consultation
• No Fees or Costs •
• Over 20 Years Experience •
• Medical Bills & Costs •
• Wage Loss •
• Legal Help •
• Dedication •
Free Case Evaluation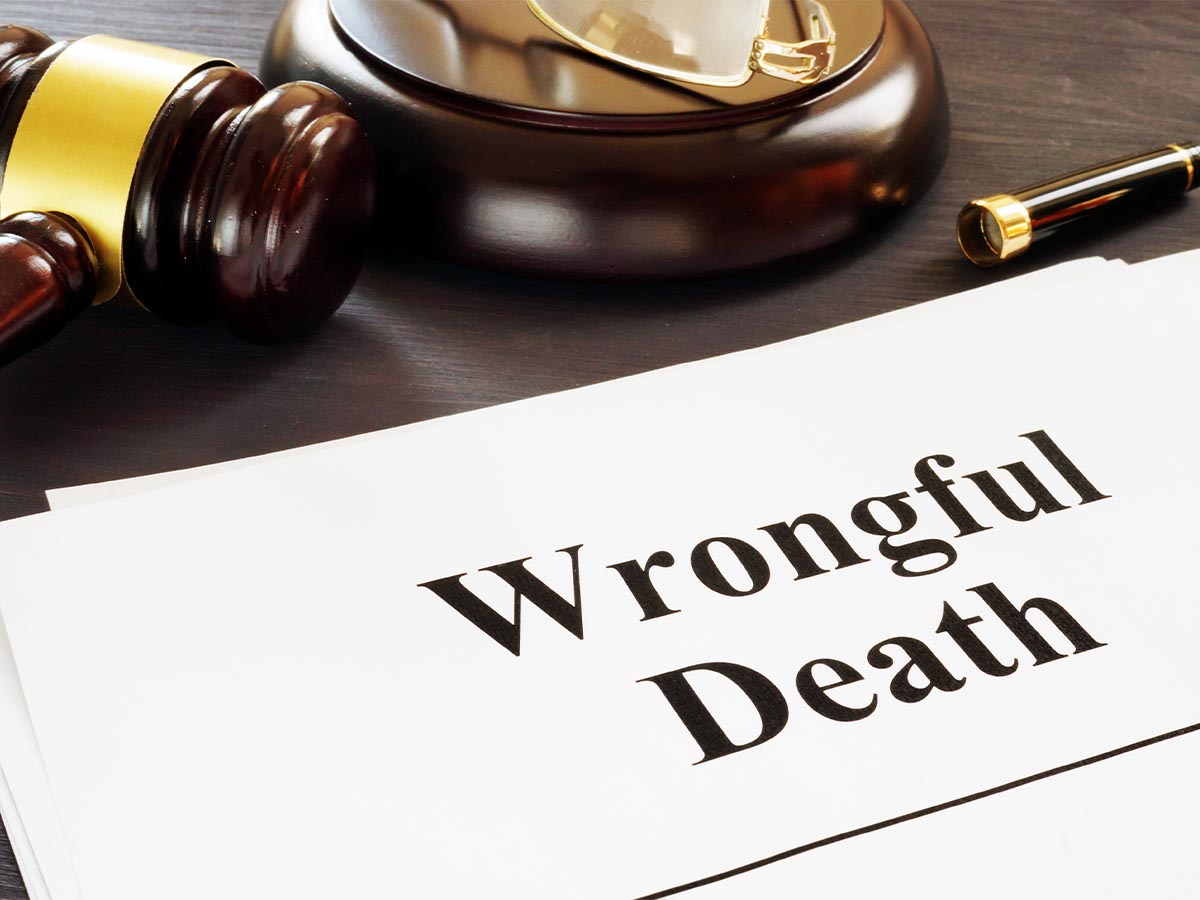 Wrongful Death Court Claims:
In cases where a Florida drowning leads to a fatality, we assist surviving family members in pursuing wrongful death claims. These claims seek compensation for funeral and burial expenses, loss of financial support, and emotional distress.
Legal Guidance and Support:
Personal injury lawyers provide clients with guidance and support throughout the legal process, explaining their rights and options. We ensure that clients are well-informed and involved in critical decisions related to their cases.
Skillful Legal
Negotiation and Litigation:
The Diaco Law attorneys are skilled negotiators, striving to reach settlements that meet their clients' needs. If a fair settlement cannot be reached, they are prepared to take the case to court and litigate on behalf of the victim.
Compliance with Statutes of Limitations:
Florida, like other states, has statutes of limitations that determine the time frame within which legal actions can be initiated. We help clients comply with these deadlines to take advantage of the opportunity to seek compensation.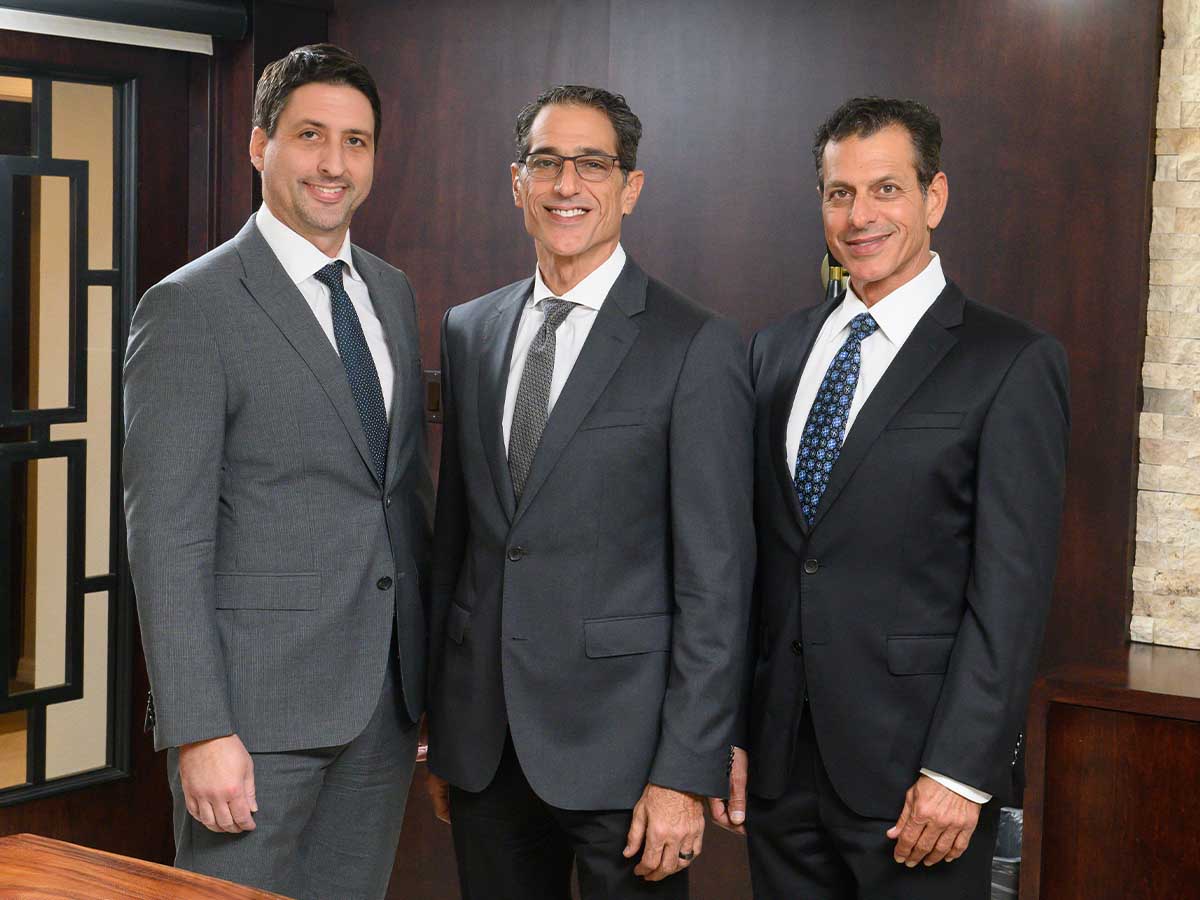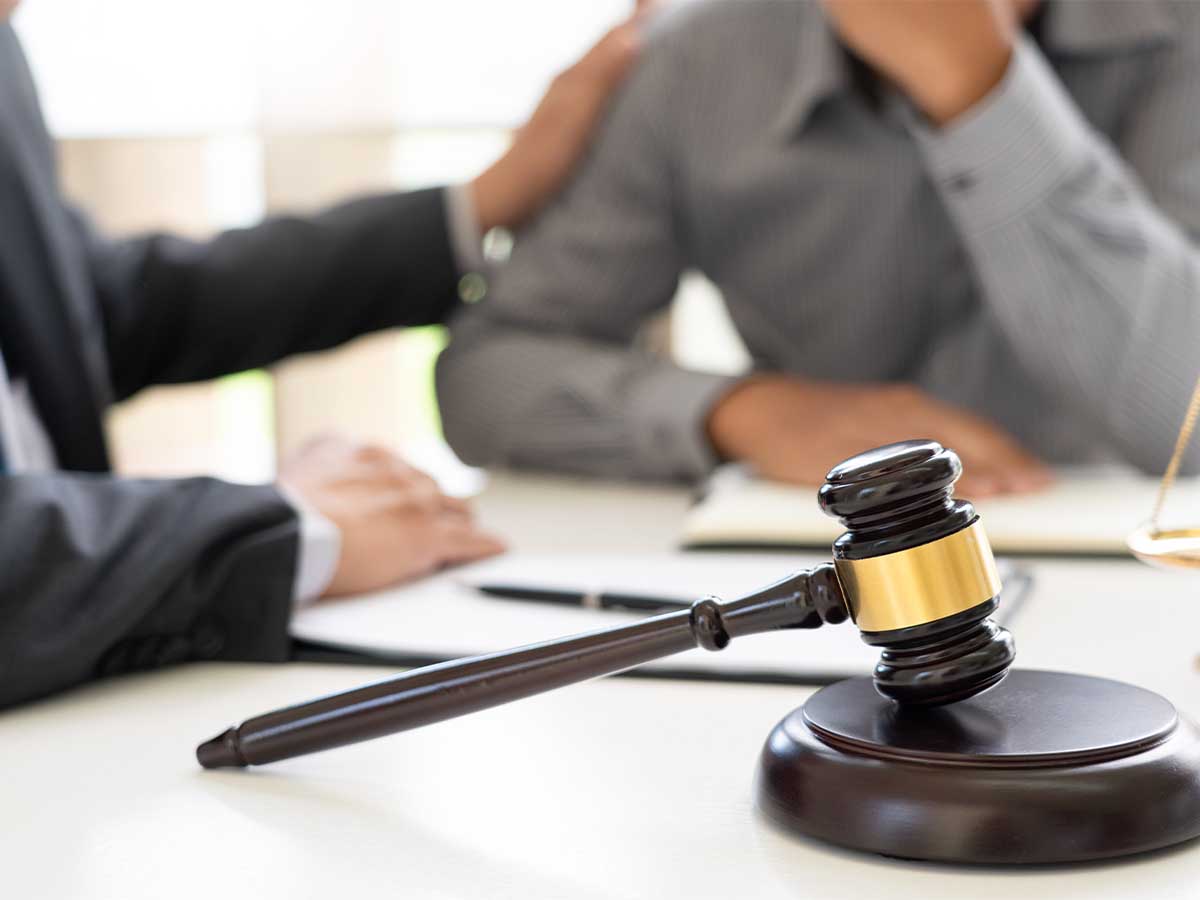 Emotional Support After a Drowning:
Dealing with the aftermath of a drowning incident is emotionally challenging. Personal injury attorneys provide empathetic support to clients, helping them navigate the legal process while coping with the emotional impact of their situation.
We are dedicated to protecting the legal rights of our clients. The attorneys in our office ensure that victims and their families are not taken advantage of and that their best interests are represented at all times.
In Florida, personal injury attorneys are a vital resource for individuals and families dealing with the aftermath of drowning incidents. By leveraging our legal expertise, experience, and dedication, we help victims seek the compensation and justice they deserve. Whether through negotiation or litigation, we work tirelessly to hold responsible parties accountable and support those affected by these tragic events.
My experience with Diaco Law was great, they went above and beyond for me and always had my best interest first.
Taylor & Melynie were the best! They helped me with with everything, were the most kind & sweet people I've worked with. Hopefully I never need their type of services again but if I ever did I will choose them, always!!!
Very professional and helpful!
First time getting in an accident, Taylor and the rest of the staff at Diaco made the process easy and painless. Fought and got me more than I originally was told. No police report and they still got me what I was owed. I can't thank you all enough!
My case had complications due to having two accidents close to one another and one of the drivers being uninsured. Diaco Law got me a settlement that I was happy with and they were very good at protecting my interests through this turbulent situation.
Contact Us For a
Free

Personal Injury Case

Evaluation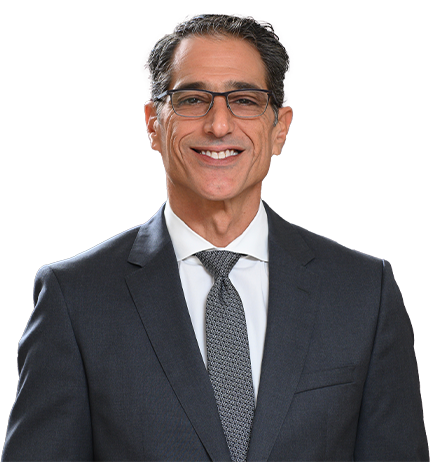 The attorneys of Diaco Law are available to answer your questions
regarding your personal injury claim.
24 hours a day • 7 days a week