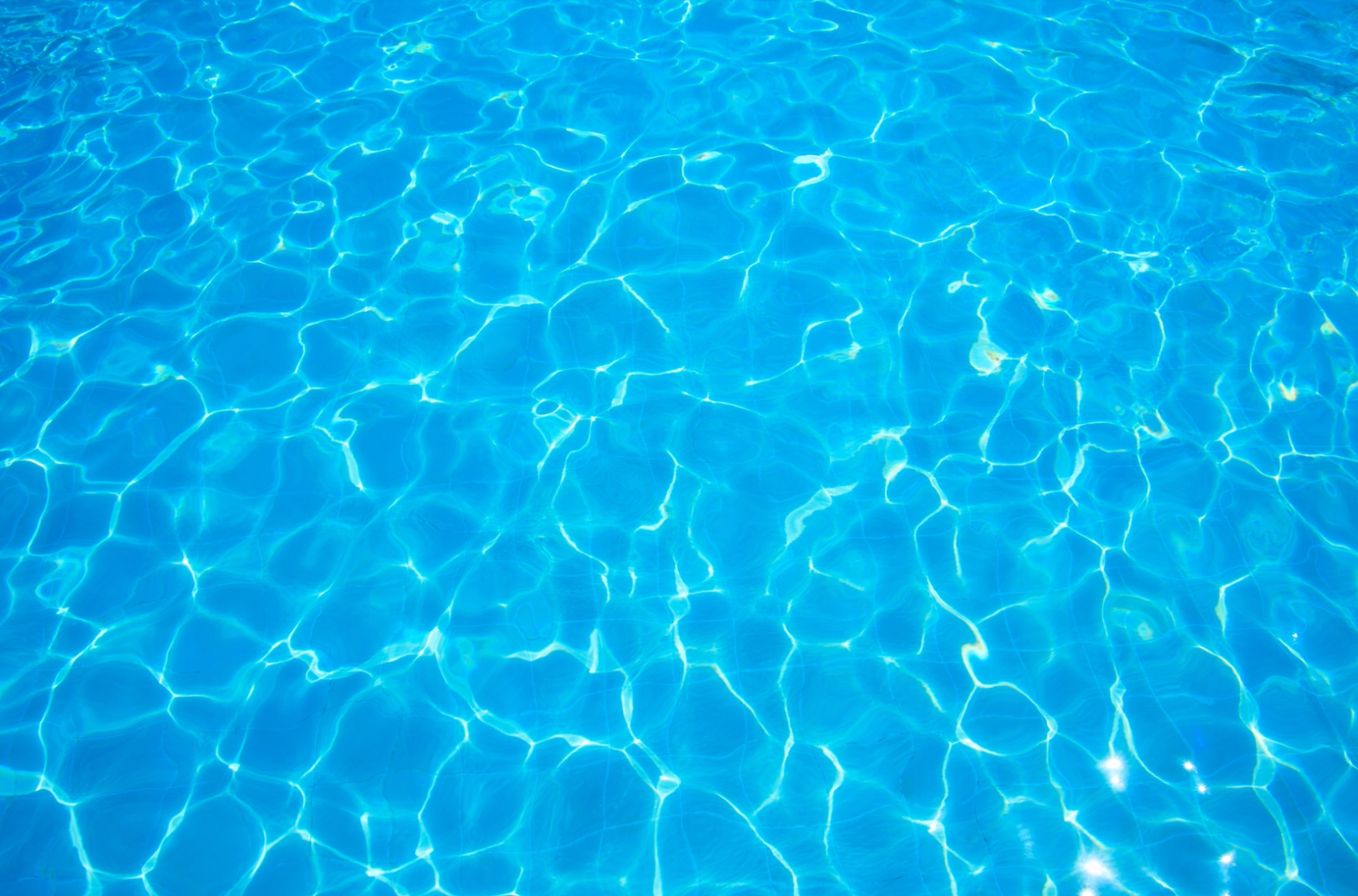 For many, swimming pools are the main form of pleasure and entertainment during the hot summer months.
Unfortunately, we've all heard the stories of unintentional drownings by children who were unattended. This is the reason why there are safety locks, fences, and pool alarms. Still, statistics show that accidental drownings are the number one cause of death for children between the ages of 1 and 4.
The Centers for Disease Control (CDC) have reported that from 2005-2014, over 3,500 people died from drowning. When you look at the average on those numbers, that comes out to about ten deaths from drowning every single day during that period. It's even more frightening when you realize that for every child who dies from drowning in the United States, five other children are treated at emergency rooms for injuries suffered in swimming pools.
With numbers like these, it's no wonder that pool safety is at the front of most parents minds Here are a few facts to consider:
It only takes a minute: Research statistics show that over 75% of home drowning accidents involve a child that has been gone for no more than five parents. In the time it takes to answer the phone, grab a bottle of water, or check your email, a child can be submerged in a swimming pool. In many of those cases, the children had made their way out to the pool when the parents weren't aware that they were anywhere near the pool. Placing a fence around all four sides of your swimming area has the potential of decreasing the risk of drowning by as much as 80%.
Alarms work: Many homes have a three-sided fence around a pool and they consider the home the fourth wall. If a home is considered part of the safety barrier of the pool, then alarms are recommended on all the doors. Most of these alarms are easily turned off by adults but will alert anyone in charge that a child has left the home.
Pool covers: Power safety covers, unlike simple plastic tarps or sheets that cover the pool, are motor-powered barriers that can be placed over the water area. When properly installed and up to safety standards, one of these power safety covers will hold the weight of two adults and one child. These standards were put into place in order to aid a rescue if necessary.
Education: Anyone who has a pool at their home needs to be aware of all of the responsibilities involved regarding safety. Babysitters or other adults who will be in charge at the home should all be aware of any safety precautions and should be properly trained in first aid and CPR. All children who enter the pool need to be supervised by adults and even children who have had swimming lessons need to be watched carefully.
As mentioned earlier, for every child in the United States that dies from a drowning accident, five other children are treated at the emergency room for submersion injuries. It has been shown that nearly 50% of children who suffered injuries in a swimming pool did so at residential pools as compared to less than 30% who suffered injuries at public pools or spas.
Diaco Law can help you today.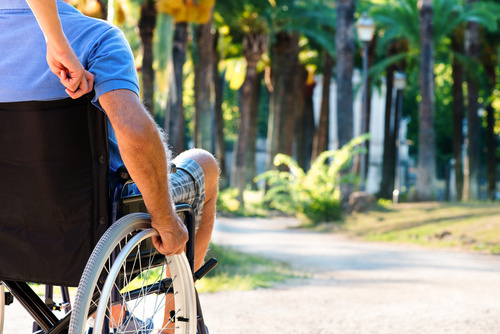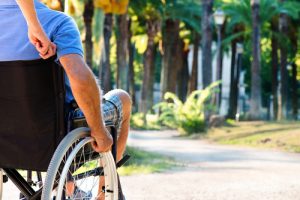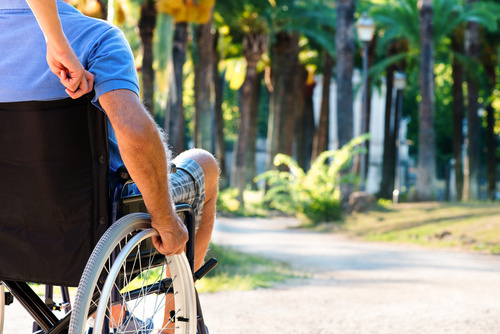 If you find you are injured in a Florida accident, there are issues you will need to resolve. Recovery and rehabilitation will be your obvious focus, and speaking to an attorney will be an item that slips down your "to do" list. With that in mind, here are three reasons you will want to make retaining a Tampa, FL personal injury lawyer a priority.
No two Florida accident claims are ever the same:
Each personal injury claim involves a unique set of variables and will warrant its own settlement amount, which will involve where the accident occurred and the severity of the injuries. A personal injury attorney will act as your advocate, ensuring you receive the care and compensation you are owed.
An attorney will help with the bureaucracy:
The right Tampa personal injury attorney will work on your behalf to expediently navigate the maze of insurance related papers to help you resolve your injury claim.
A Florida injury attorney may help you reach a better outcome:
An accident victim always has the right to represent himself or herself and negotiate with the insurance party for the negligent party. However, a plaintiff who makes the choice to retain a knowledgeable local Tampa personal injury attorney will often get improved results with an increased payout. An attorney will know what to ask for and how to get it for you.
There is no need for you to handle your Florida injury case on your own. A Tampa-based personal injury attorney from Diaco Law will work on your accident injury claim, so you can heal from your injuries and return to your normal life. To schedule an appointment for a consultation, call 888-SOS-FIRM.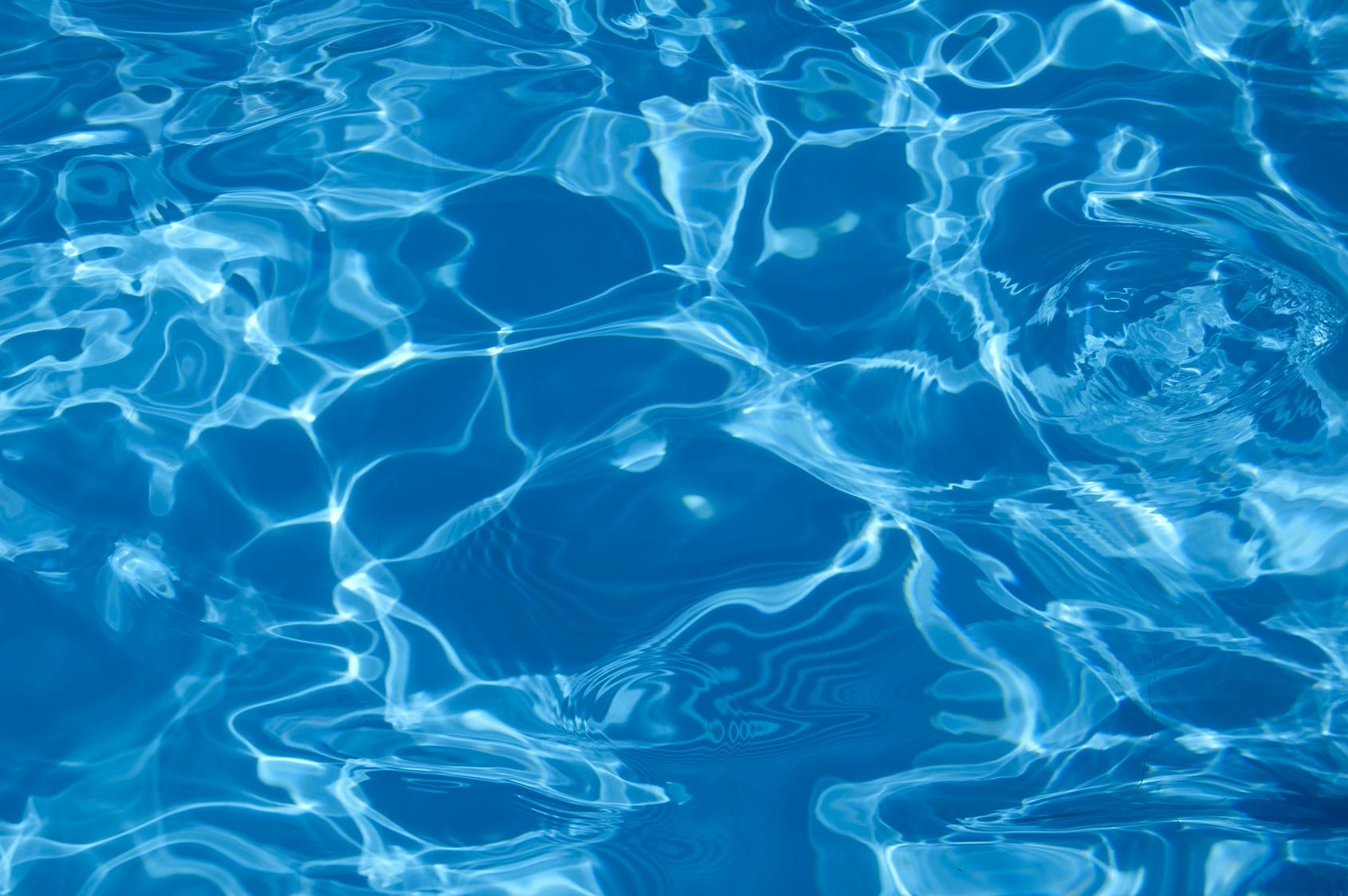 Temperatures in Tampa make it possible for pool owners to swim nearly all year. The problem with extended pool time is that there is an increased likelihood of a
tragic accident
if pool owners do not take the proper steps to limit unsupervised access to the water. To minimize the potential for drowning, a homeowner will want to:
Install self-closing/self-latching gates
Install all gate latches 54 inches above the ground
Install an approved child-safety barrier or a pool safety cover
Install exit alarms on all windows/doors leading to the pool area.
It is important to keep in mind there is no substitute for diligent and proper supervision of all swimmers when a pool is accessible.