Medicine is amazing but medical malpractice and mistakes can and do happen.
Frequently these mistakes are preventable if a healthcare professional follows simple protocols. It can be hard to simply understand how medical malpractice can happen, but sadly it can.
Medical Malpractice Tips
If you or a loved one are hospitalized, there are ways to help you obtain a better understanding of your situation. We can take standard care of:
Take extensive notes
If you will be sedated, you will want to have an advocate present to speak for you
Do not hesitate to speak to an attorney if you or a family member has been injured due to medical malpractice.
Ask for medical records
It is important to note that Florida law limits the time to bring a medical malpractice claim to two years from the date of the injury or the date you should have known about the injury. Florida law will not allow you to file a medical malpractice claim if it has been more than four years since the date of the injury.
Additionally, it's crucial you explain every detail to your attorney. You cannot leave out any information when explaining, this is why it's important to take notes.  Act fast as well, the quicker we can get working on your case, the better odds you have.
Diaco Law
If you or a family member has been injured due to the failure of a healthcare professional to follow standard protocols, it is important that you retain a competent and experienced attorney. For a free case evaluation, contact the office of Joseph F. Diaco, Jr. at 888-SOS-FIRM.
A physician or any medical professional may have failed to properly treat you, but this doesn't always mean its medical malpractice. Being a plaintiff, you'll have to have your ducks in a row before filing. If you aren't sure if you can file a claim, here are a few things for you to consider.
Did your physician fail to perform their contract of care?
You need to establish that your doctor owed you a contract of care. This is the standard foundation of any doctor-patient relationship. If you were in that doctor's care, their duty would be the same as what would be expected from any other physicians with similar education, specialty, and location.
Was there a breach of contract?
Medical malpractice involves an injury caused by a breach of the contract of care. This means any doctor or another medical professional that owes a duty of care to that patient must not cause harm or injury to their patient. An obvious example would be if a surgeon stitches you up with medical equipment left inside of you after surgery. A less distinct example would be misdiagnosing you and treating the nonexistent disease while neglecting the real problem.
Medical malpractice is a serious matter. With the help of an experienced medical malpractice attorney from Diaco Law, you or a loved one can receive the help you need to recover from the injuries suffered due to a negligent medical professional. Don't wait, call us today at 888-SOS-FIRM.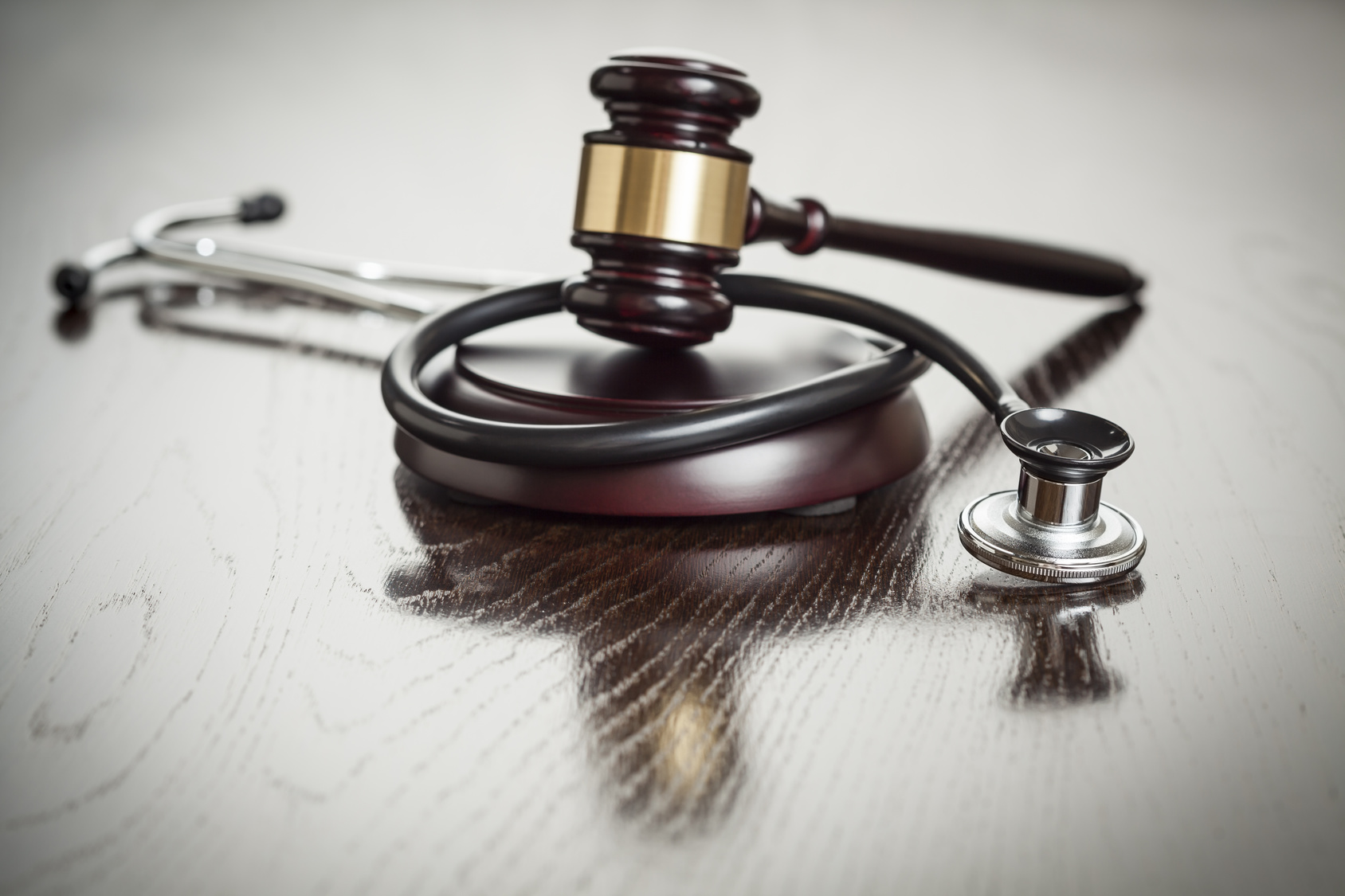 Modern medicine can be amazing, but preventable mistakes do happen when a healthcare professional fails to follow all of the appropriate protocols. Joseph F. Diaco, Jr. Esq. announced on Monday that his Tampa, FL law office would be accepting and reviewing medical malpractice claims alleging that a physician, or other medical professional made a mistake that caused either you or a family member to become injured. Medical malpractice claims can include, but are not limited to:
Misdiagnosis
Negligence during pregnancy or birth
Mistakes in prescribing or administering medication
Errors during surgery
Joseph F. Diaco Jr. Esq. explains that it is important for anyone who believes that they may have been injured due to medical malpractice to act quickly. Florida law limits the time during which a medical malpractice claim may be brought. There is a two year statute of limitations that requires you file notice of the potential claim within two years from the date you knew or should have known of the possibility of medical negligence, but in no event more than four years from the date of the injury or death.
Joseph F. Diaco, Jr. Esq. is encouraging individuals and surviving family members who believe an injury was incurred due to failure to follow specific medical protocols, to call his office at 813-221-7978 for a free case evaluation from a competent and experienced attorney.
Practice areas covered by Diaco Law include personal, injury, nursing home abuse, commercial vehicle injury, medical malpractice, automobile accident injury and wrongful death. In spite of a broad scope of practice areas, Joseph F. Diaco, Jr. is known for his hands-on approach with each client. Diaco Law is conveniently located at 5025 West Lemon St., Ste 100, Tampa, Florida 33609. Joseph F. Diaco, Jr. can be reached by telephone at 808-SOS-FIRM.