Tag: personal injury lawyer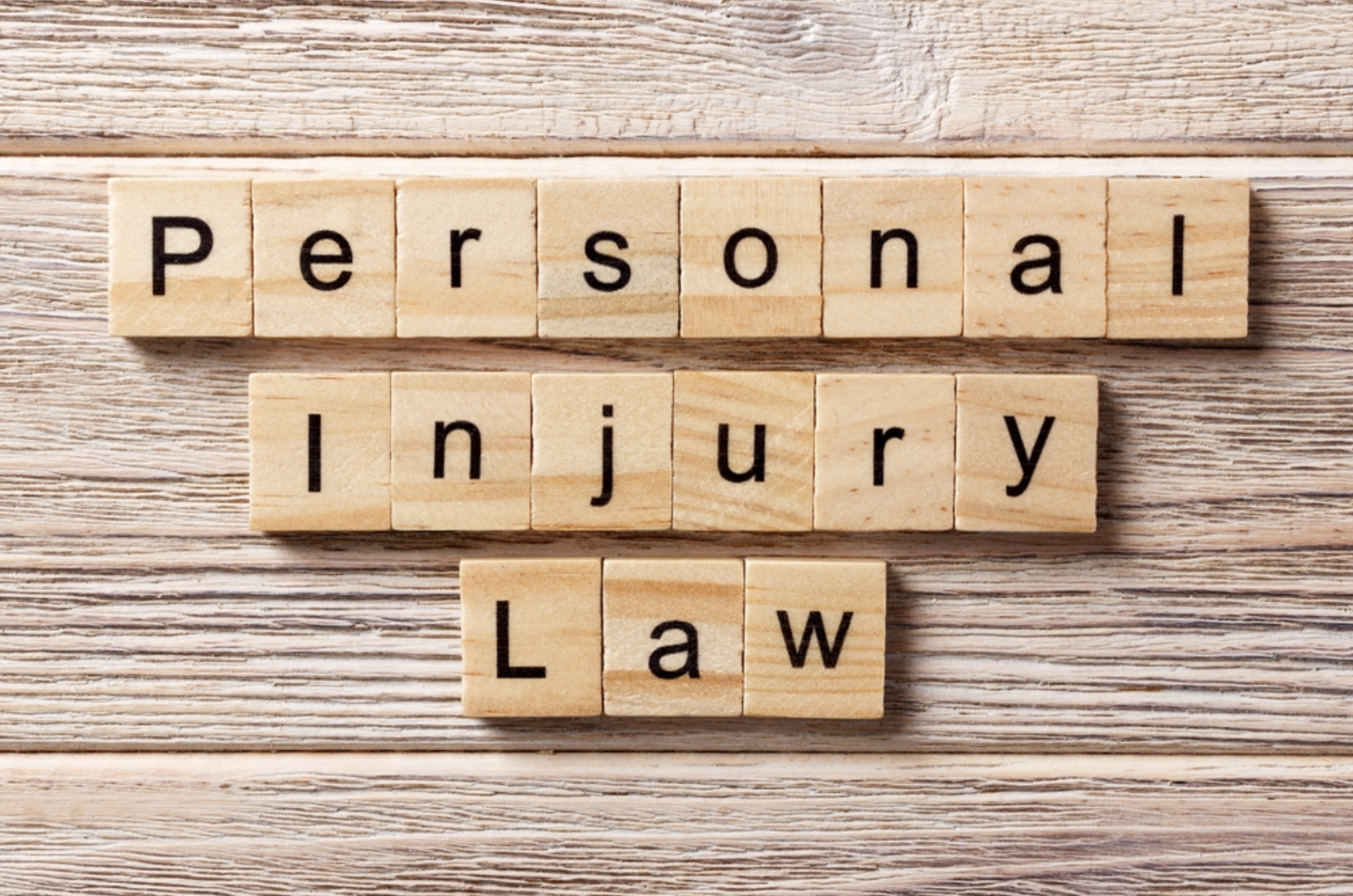 Accidents can be costly. If you were involved in an accident, especially if another party was at fault and the accident resulted in injuries, it might be a good idea to contact a top law firm like Diaco Law. The personal injury lawyers at Diaco Law will advocate for you to recover compensation for the damages which were the result of an accident. We understand that accidents and injuries are traumatic, let the experts handle the legal aftermath of an accident. Here are the top reasons to hire a Diaco Law Tampa personal injury attorney:
Tampa personal injury attorneys are objective- After an accident, due to the shock and trauma, you may not be able to think objectively about your insurance claim. Let an impartial party, like a personal injury lawyer deal with the case without emotional involvement. Let the impartiality and experience of the lawyer work for your benefit. There are many cases that are settled on precedent, a personal injury lawyer has the training and the composure to advocate for you.
 Tampa personal injury attorneys are efficient- Some of the overwhelming parts of dealing with your own claim are wading through the medical and legal jargon that is used by the insurance companies. Let Diaco Law cut through the red tape on your behalf, also saving you tons of time in the process. Most people do not have the time between managing work and family to deal with insurance companies.
 Hiring a Tampa personal injury attorney makes sense financially- Personal injury attorney lawyers have a contingency fee in place. This means that unless the lawyer wins, the client is not responsible for client fees. Such an arrangement makes it a logical decision to hire the services of a Diaco Law lawyer to increase the chance of a favorable settlement for your case. Personal injury attorneys know how the legal system works and can negotiate the best legal outcome for their clients. Often, lawyers can recommend a faster, easier, less expensive way to avoid the courtroom. Finally, a lawyer can negotiate a settlement, or a right to sue and receive payment instead of going to trial.
There are multiple reasons to hire an expert Tampa personal injury attorney with Diaco Law. There is the objectivity and legal expertise our lawyers will provide an accident victim. The skill of the attorneys in dealing with the insurance companies and legal jargon. These are invaluable positives to hiring a personal injury lawyer. The professional gets paid when the case is won, in return innumerable legal and financial benefits are bestowed on the client who has a personal injury lawyer on their side. Call Diaco Law personal injury lawyers today for a free consultation on your personal injury case at 888-SOS-FIRM.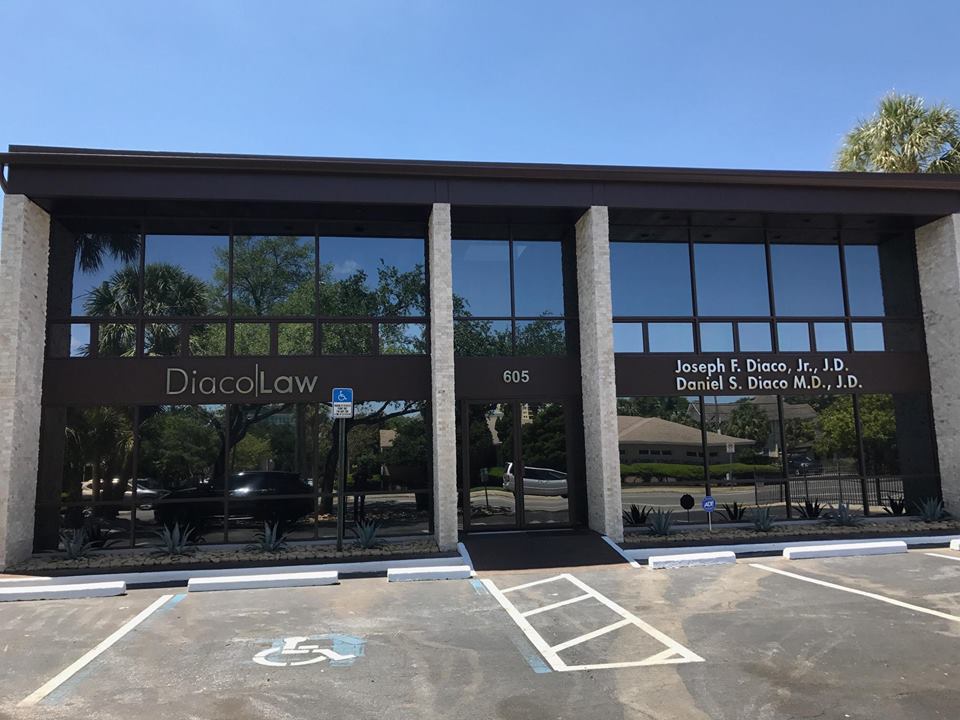 Joseph F. Diaco, Jr., Esq. of Diaco Law announced recently that his firm had completed its move into offices new offices located on S Boulevard in Tampa. The move signifies the beginning of a new era for the well-respected local firm.
The new Diaco Law office is located in Tampa at 605 S Boulevard. The office will provide much-needed space for the growing practice, while still offering a comfortable feel for clients who are seeking a hands-on approach to their case.
"My goal is to make it apparent to any client that he or she always comes first," said Joseph F. Diaco, Jr.
"An injury suffered in an accident is a legal matter, but it is also highly private matter that should be handled quickly in a protected environment. The new law office space at 605 S Boulevard will allow me to do that. The office will allow me to act as an advocate for justice on your behalf."
Joseph F. Diaco, Jr. has more than twenty years of experience practicing in Tampa, Florida as well as throughout the better part of the state. He is well-known for being the attorney of record for positive outcomes on commercial vehicle injury claims, medical malpractice claims and wrongful death cases.
Practice areas currently offered by Diaco Law include wrongful death, dog bites, nursing home abuse, commercial vehicle injury, medical malpractice and defective product claims. In spite of a broad scope of practice areas, Joseph F. Diaco, Jr. is known for his careful personal attention to each client.
Diaco Law is located at 605 S Boulevard, Tampa, Florida 33606. Joseph F. Diaco, Jr. can be reached by telephone at 808-SOS-FIRM.