Tag: Tampa motor vehicle accident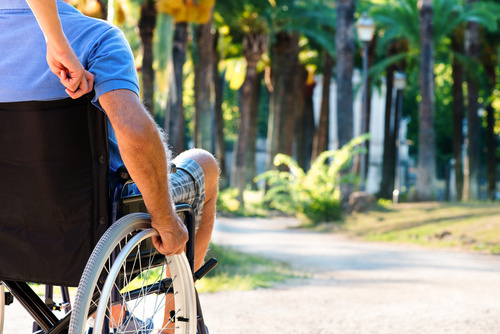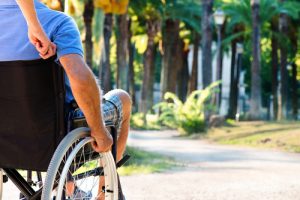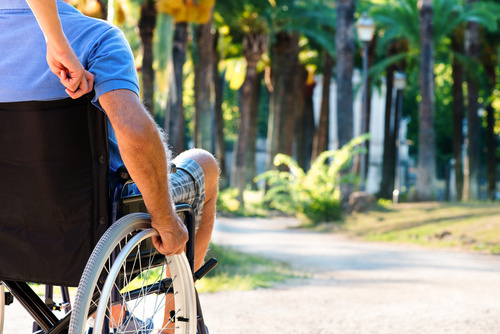 If you find you are injured in a Florida accident, there are issues you will need to resolve. Recovery and rehabilitation will be your obvious focus, and speaking to an attorney will be an item that slips down your "to do" list. With that in mind, here are three reasons you will want to make retaining a Tampa, FL personal injury lawyer a priority.
No two Florida accident claims are ever the same:
Each personal injury claim involves a unique set of variables and will warrant its own settlement amount, which will involve where the accident occurred and the severity of the injuries. A personal injury attorney will act as your advocate, ensuring you receive the care and compensation you are owed.
An attorney will help with the bureaucracy:
The right Tampa personal injury attorney will work on your behalf to expediently navigate the maze of insurance related papers to help you resolve your injury claim.
A Florida injury attorney may help you reach a better outcome:
An accident victim always has the right to represent himself or herself and negotiate with the insurance party for the negligent party. However, a plaintiff who makes the choice to retain a knowledgeable local Tampa personal injury attorney will often get improved results with an increased payout. An attorney will know what to ask for and how to get it for you.
There is no need for you to handle your Florida injury case on your own. A Tampa-based personal injury attorney from Diaco Law will work on your accident injury claim, so you can heal from your injuries and return to your normal life. To schedule an appointment for a consultation, call 888-SOS-FIRM.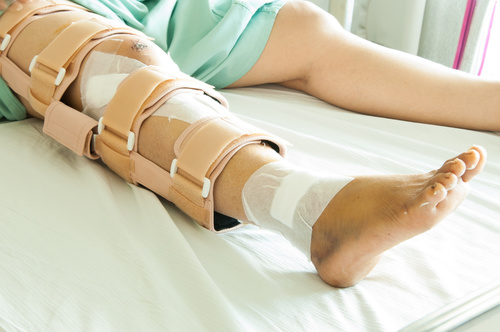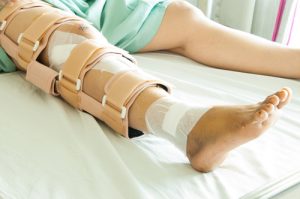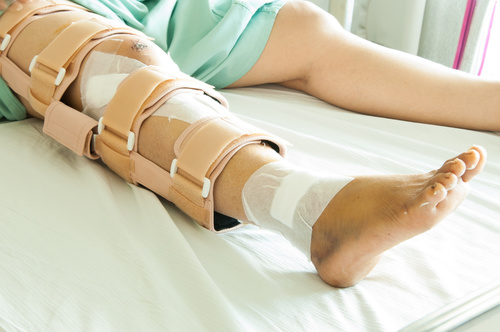 It is not uncommon to read the phrase "personal injury attorney" without possessing a solid understanding of what the phrase means. A personal injury attorney in Tampa, FL is a legal professional who provides representation to individuals who have been hurt as the result of the negligence of a company or person. The personal injury lawyer will be knowledgeable in, and have more experience in the area of law established to relieve people who have suffered harm from the wrongful acts committed by others. The lawyer will often work on legal matters involving a traffic collision, injuries suffered while at work, medical malpractice and a variety of other cases. Most importantly, the personal injury attorney will help you navigate through the rough waters after your injury has occurred.
I will offer you peace of mind that your personal interests are well-represented, I will protect your rights and do whatever possible to get you the best results on your case. I will offer you advice with respect, keep you informed about the progress of your claim and I will deal with the stress of communicating with the involved insurance agencies.
There are key elements that go into each Florida personal injury case that a Tampa personal injury Lawyer must prove.
The key elements of a Florida personal injury case.
To establish whether there is a legitimate personal injury claim, three factors must be met in all cases. The factors are:
Negligence
Incurred Damages
Causation of the injury
A personal injury case can include: any of the following:
Dog bites, or bites from other animals
A slip and fall
Injury at the workplace
Injuries from faulty products
Medical Malpractice
Physical assault
Battery
Sports injuries
Wrongful Death
Intentional Infliction of Emotional Distress or harm
Loss of Consortium or Companionship
If you have been hurt in an accident due to the negligence or someone else, or you want to discuss a legal claim for a loved one, Diaco Law welcomes your call at 813-SOS-FIRM.