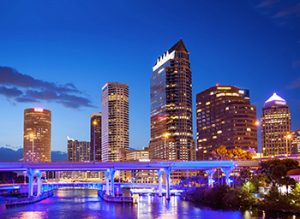 For more than 18 years, Diaco Law has enjoyed having an
AV Rating
of 5.0 out of 5.0 from Martindale-Hubbell. I received this rating from my fellow lawyers and judges. If you have been injured in an accident, call
Diaco Law
at 888-SOS-FIRM. At Diaco Law, we WILL take your call.
AV Rating
An  AV rating is an award from Martindale-Hubbell, where they evaluate attorneys for their strong legal ability and high ethical standards through a Peer Review Rating system.
Additionally, without the rating system, there was no way of truly knowing if the lawyer you were considering to do business with was trustworthy, ethical, or skilled in the legal field.
It's an honor to have a high rating from Martindale-Hubbell. Diaco Law is a skilled law firm that will always take your call.