Tag: Tampa personal injury attorney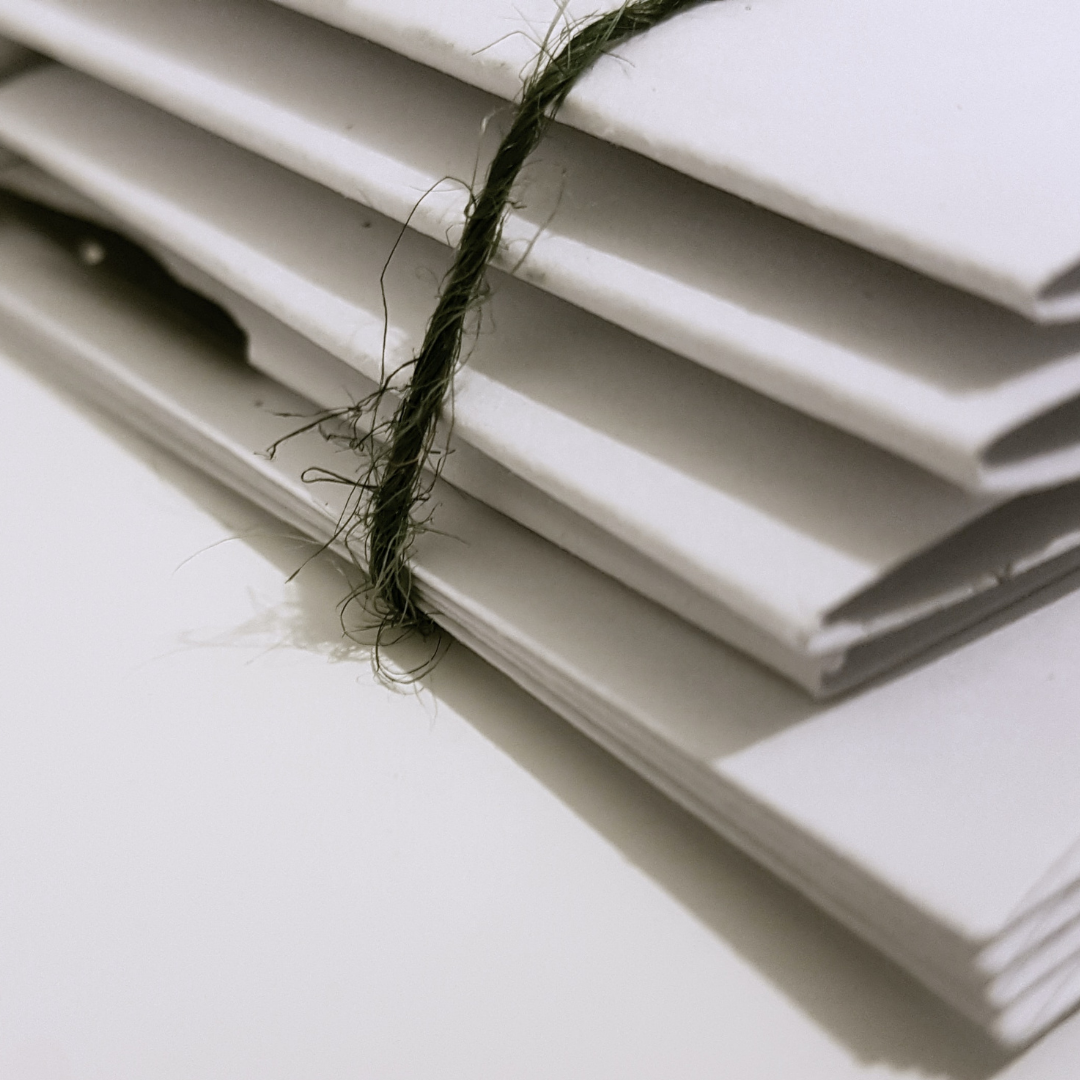 Prior to your first meeting with your Diaco Law personal injury attorney for the first time after you have injured in an accident, you will want to collect all documents you have in relation to the accident and place them into a large folder or envelope. Here is a personal injury document checklist which contains some of the documents and additional pertinent participant information to take with you to your meeting to your Diaco Law personal injury attorney, if they are applicable to your legal case.
Important Accident Information
Name and mailing address of any emergency medical services deployed to the scene of the Tampa accident
Name and physical address of the ER where you were initially transported
The dates you were admitted first to the ER and then the hospital
Name and mailing address of all medical ER, hospital and clinic doctors who have examined you
Name and office addresses of any chiropractors who have been consulted about your accident injuries
Names of all people who were in any way involved in the accident
Names, addresses and contact coordinates of all witnesses to the accident
Dates you missed any scheduled work due to the accident
Name and phone number of any insurance adjustor you spoke to
List of miscellaneous people who have spoken to you about the Tampa car accident or your personal injuries.
Tampa Accident Documents
Auto accident report
Multiple copies of written statements you were able to acquire
Your Florida car insurance policy if you were injured in a Florida car accident along with the coverage certificatepage that explains what kind of coverage you carry and what are the limits of the auto insurance policy
Disability or medical insurance policy or certificate verifying coverage
Additional medical insurance policies including major medical, veterans insurance or hospitalization
All letters you have received from any involved insurer about the auto accident or your car accident injuries
Hospital and medical bills
Receipts for things you needed to purchase due to the auto accident injury
Receipts for things that you have had to repair due to the Tampa auto accident.
Find Peace of Mind by Hiring an Experienced Tampa, Florida Auto Accident Injury Attorney
If you or a family member has been hurt in a Tampa car accident, you may require an experienced Florida auto accident and injury attorney. Protecting your rights after an accident and pursuing an auto accident claim zealously are just a couple of our obligations as your personal injury lawyer. To get started today, please call us at 808-SOS-FIRM.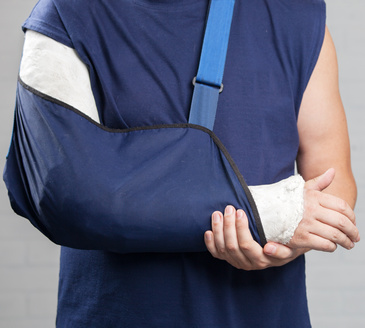 If you have been injured in an accident, you may be thinking about hiring an attorney and filing a lawsuit against the person who is responsible for causing your injuries. Before you take action, you will want to make sure you know how to find the right Tampa attorney for your case.
Experience with Florida personal injury law:
There is a number of different potential legal claims, you need an attorney who focuses on personal injury. Your accident may have been the result of a distracted driver, a slip and fall or a defective product.
An attorney who tries few personal injury cases will not be as familiar with the different defenses opposing counsel will suggest.  Be sure to ask each attorney you meet with about his or her track record and the number of Florida personal injury cases he or she has taken.
The attitude of the attorney:
You will want to be sure you get what you deserve for compensation from a personal injury lawsuit. At the same time, it is important to respect the judgment of your attorney. Be sure to talk to your attorney regarding all of the strategies he or she suggests. You will want to consider whether those strategies match your own goals and beliefs.
Since many personal injury lawsuits settle before a court appearance, be sure to ask your attorney what would be considered a reasonable settlement amount.
A personal injury lawsuit can take considerable time to settle, meaning you must also be comfortable with your attorney. This must be someone you feel you can work closely with.
If you know what factors to consider when hiring a Tampa, FL personal injury attorney, you will find the right attorney to handle your case. Make a call to 813-221-7978 to schedule a consultation with a member of the Diaco Law team to discuss your personal injury case.